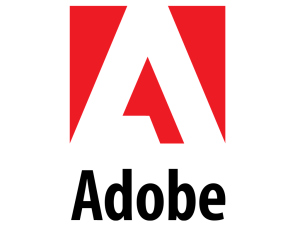 Adobe is the online platform who helps to wide-scale online organization to build, deliver, and optimize contents and applications easily and quickly. Adobe is an incredible online platform to represent corporate company's communications through documentations.
SSL Certificate creates digital security bridge between company and employees to connect their communication through encryption on the Internet. When it comes on documents of any organization then they are the most crucial online assets of any organization, and they have to be secured in any situation through any third party access.
SSL Certificate is proven solution to secure any documentation on the Internet. Let's explore the best possible type of SSL certificate to protect Adobe based documents on the web.
SSL Certificates for Adobe Server
Organization Validated SSL Certificates
OV SSL, Organization Validation SSL Certificate designed to secure small/medium and large scale business websites. OV SSL Certificate comes up with 2048-bit signature and up to 256-bit strong encryption length, which creates a strong security layer and never allows hackers to breach information. OV SSL Certificates are available with Multi-domain and wildcard option which helps users to secure multiple domains and unlimited sub-domains.
Extended Validated SSL Certificates
EV SSL, Extended Validation SSL Certificate offers industries highest level of encryption and trust by displaying organization name in the URL which indicates the business is legitimate and there will be no harm for users/customers to share their personal and financial information. EV SSL trust indicators increase user's trust and also boost up business conversations. EV SSL Certificates are highly recommended for e-commerce, banking, social networking, government agencies, universities etc. platforms.
SAN or UCC SSL Certificates
SAN also knows as Multi domain SSL certificate which have ability to secure up to 100 multiple domains under single certificate. SAN/UCC SSL Certificate comes up in domain validation, organization validation and extended validation options. SAN/UCC can secure domain.com, www.domain.com, abc.domain.net, domain.org, mydomain1.com, etc. type websites. If a user owns a website with multiple domain, then a SAN/UCC SSL certificate is a great option.