Write for us: About Cyber Security, Web Security, Encryption, SSL and many more.
AboutSSL.org was established with the purpose of providing an all-around SSL/TLS knowledge platform to everyone. We dream to see every single website on the Internet securely encrypted, and we're proud to contribute our bit to this grand vision.
Moreover, if you have an excellent writing skill and want to be a part of our information sharing blog, here's an opportunity to do so, by becoming a guest blogger. We offer this delightful chance to industry authors, who want to contribute their knowledge and experience in the form of content. We at AboutSSL.org, accept quality content as a blog to publish in our fastest growing knowledge platform.
What Type of Article or Blog Post Do We Publish?
AboutSSL is committed to SSL/TLS Certificate and its related information. Again, we are open to other information, if it's related to online security. We tend to keep our topics surrounded towards SSL Certificates, Cybersecurity, Browsers Security, Cloud Security, but if there's any other helpful information you would like to share, we are open to accepting it.
Submit Guest post on Web Security/Software Security
AboutSSL accepts guest post on Web Security and Software Security topics. Here, the guest writer can write and submit their guest post on topics as Web security, Cyber Security, Software Security, types of web security, how to secure website, web applications, web security products, web security problems, types of cyber-attacks, web security solutions, software security tools, internet security, and many more.
So, if you are technically strong and thinking about to write for us, you are most welcome to the community of Technical Bloggers.
We allow to submit Guest Post on topics as
SSL Certificate
Web Security
Social Engineering & Security
Encryption Technology
Software Security
Email Security
Mobile Application Security (iOS/Android)
Domain Security
Internet Security
Browsers Security
Computer Security
Cyber Security/Network Security
Cloud Computing Security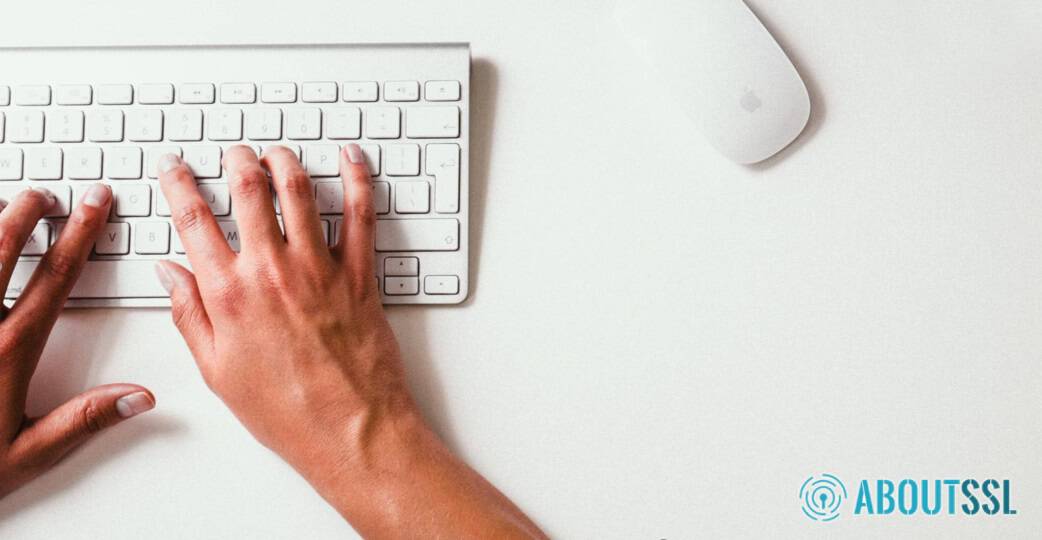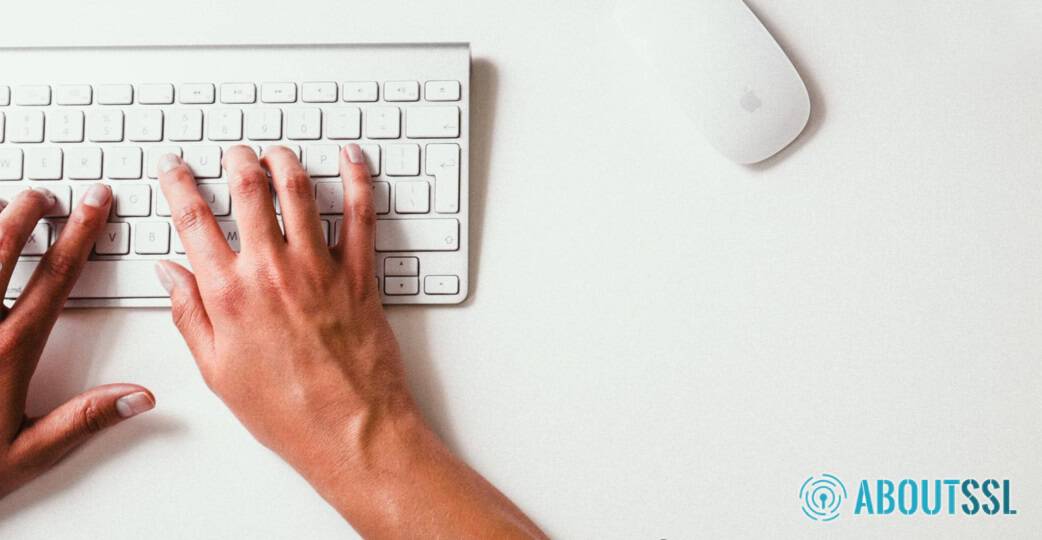 Internet Savvy
Information Technology Readers
Cybersecurity Bloggers/Professionals
Customers looking for Review of SSL or Certificate Authority
Privacy & Data Professionals
Cybersecurity Professional / Blogger
Web/Software developer
Information Technology Enthusiast / IT Bloggers
We are leading in Web Security Readers
Exposing Your Brand
SEO Benefits
Improve up Writing Skills & Knowledge in Web Security
Redirecting Targeted Visitors
We would love to post blogs which comes with titles like How to, Learn, Tips, Guide, Why, Best, etc. These things can make your content better, rich & exciting as well.
Before submitting an article or blog post, please fulfill the below criteria:
Title of an Article
SEO Meta Details – Title & Description
One H1 Tag
H2 Tag (Can be used multiple times)
Content length must be a minimum of 1000 words or above
Proper article image in .png file format, matching with the type of content (1200px X 400px dimensions)
Author Profile picture in .png file format (250px X 250px dimensions)
The Author must have a genuine Twitter   Profile.
High-quality uniquely written content relevant to subjects, never published before including blogs
Avoid duplication and spinning of content
In case, you use copyrighted images, videos & other media, which is not your own, give them credits
Your short Author biography in 3-5 lines
Your original picture and social media platform profile (link of Linkedin, Twitter or Facebook)
Links of 3 to 5 articles you published on other platforms
If any of the criteria mentioned above is not matched or it's not relevant to the specified categories, we have full rights to reject your post. Moreover, once you submit it's up to us, how we use that piece of information & the do-follow link is offered only in authors sections and rest will be no-follow.
Note: We 'AboutSSL' care about the security and privacy of our visitors & only accept your post if your website is HTTPS enabled. As we are accepting Guest Post for information awareness and not taking a single $, we will only offer No-Follow Link.
Blogs which may get Rejected
Already covered Topics
Heavy promotion of your organization or company
Offensive or Inaccurate in any means
Being negative or overly critical about any company or organization
Click-bait or link-building attempt schemes
How to submit Guest Post?
A brief introduction of who you are including your profile pic, bio, and social profiles (Recommended)
Outline the topic with bullet points
Include 1 or 2 reference article links if you used
Let us know how our readers would benefit from your post
We don't allow dofollow link
Please send us a word document including images or video URLs that are part of your post. Please don't be upset if we recommend some changes; we want your post to be successful. The post may be edited for better quality, clarity, grammar mistakes and it may take around 10-15 working days depending upon the schedule to get live on our website.