How to Buy SSL certificate?
Important Tips When Buying an SSL Certificate
Buying an SSL certificate is quite a simple task if you're clear about your requirements, but at the same time, it can be very tricky if you do not have much knowledge about SSL certificates. Here are few important tips and guidelines to help you when you're in the market for an SSL certificate, even if you don't have much knowledge on that front.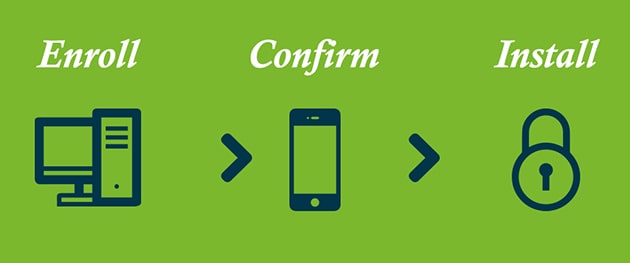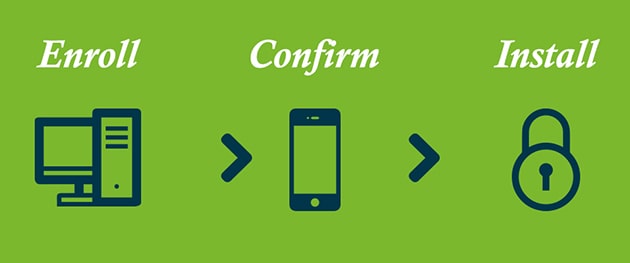 Get your server set up and make sure your WHOIS record is up-to-date
Generate a Certificate Signing Request (CSR) from the server.
Submit the CSR and other much-needed information to the Certificate Authority (CA) for the SSL product you purchased
Complete the validation for your domain and company if your certificate requires it
Upon issuance from the CA, properly install the certificate on the server.
What specifically do you need to have before buying an SSL certificate?
Unique IP address (for your website)
If you have multiple sub-domains on a single IP address, you will need a Wildcard SSL certificate to secure all your subdomains' names with a single SSL certificate. If you have multiple domain names on single IP address, you will need a Multi-Domain/SAN/UCC SSL certificate.
CSR Generation
A Certificate Signing Request or CSR is a piece of encrypted text that must be generated from your web server before the issuance of an SSL certificate. The CA will use the information contained in the CSR (like organization name, domain name and public key) to create your certificate when issuing.
An up-to-date WHOIS record
When you buy an SSL certificate for your website, your CA will verify your domain name to ensure valid information about your business and contact information. The authorities always match these details with the WHOIS record before issuing the SSL certificate. Some CAs will call the phone number listed in the WHOIS record while many will send an email to the listed e-mail address to make sure that you have registered with correct information.
Business/Organization documents
Documents verifying your business and organization are required when you are going to buy an OV or EV certificate for your website. The CA often verifies it from online government database to verify your business information and government registration documents before issuing an OV or EV SSL certificate. If you want to find your US-based business data on a government site, please click here.
How long does it take to receive the SSL Certificate?
The time required for the authorities to issue an SSL certificate to the user totally depends on the type of the certificate, the issuing CA's specific process and how quickly you can provide the proper documentation required for your type of certificate.
Domain Validated (DV) SSL:If you buy a DV SSL certificate and your domain WHOIS data is valid, then you can get the certificate within a few minutes.
Organization Validated (OV) SSL:If you buy an OV SSL certificate, you may get the certificate within an hour or at most in a few days after submitting all the required documents to your CA.
Extended Validation (EV) SSL:After ordering an EV SSL certificate, you may get the certificate after few days or possibly a week while the authorities conduct the very detailed and thorough validation procedures required.
Main Features
Comodo Positive SSL
Comodo InstantSSL
Comodo PositiveSSL EV
Comodo Positive Multi Domain SSL
Certificate Authority
Comodo
Comodo
Comodo
Comodo
1
1
1
1 + 2 SAN
$7.27/yr
$28.44/yr
$74.99/yr
$19.49/yr
www.domain.com,
domain.com
www.domain.com,
domain.com
www.domain.com,
domain.com
blog.domain.com,
secure.domain.co.uk,
payment.domain.net,
www.blog.domain.org
Personal Websites/Blogs
Small/Medium Businesses
E-Commerce,
Banking,
Government
Personal Websites/Blogs
Domain
Organization
Extended
Domain
Within Minutes
1-3 business days
1-5 business days
Within Minutes
up to 256-bit
up to 256-bit
up to 256-bit
up to 256-bit
2048 bits
2048 bits
2048 bits
2048 bits
Medium
High
Very High
Medium
Domain name displayed on certificate details
Business name displayed on certificate details
Business Name displayed on URL
Domain name displayed on certificate details
Unlimited
Unlimited
Unlimited
Unlimited
$10,000
$50,000
$10,00,000
$10,000
30 days
30 days
30 days
30 days
99%
99%
99%
99%