Comodo PositiveSSL EV Multi-Domain Certificate Review
Our exclusive review of Comodo PositiveSSL EV Multi-Domain Certificate
Comodo PositiveSSL EV Multi-Domain SSL certificate is an extension of another popular product of Comodo, Positive EV SSL.
Comodo
has made a habit of developing innovative products and PositiveSSL EV Multi-Domain SSL certificate is certainly one of them. It combines excellent features of extended validation (EV) certificate and multi-domain SSL certificates—at astonishing prices.
What do you get?
The PositiveSSL EV Multi-Domain offers plenty of features. You can secure your multiple domains with the highest level of validation that is 'Extended Validation' (EV). You get the assurance of being backed by the largest certificate authority (CA) in the world. For better understanding, we have tried to explain all the features as simply as we can.

Secure Multiple Domains in one go
As implied in the name itself, the Comodo PositiveSSL EV multi-domain certificate offers the facility of securing a number of domains using a single certificate. This is an undeniable advantage to have. Firstly, you don't need to manage SSL certificate individually for every single domain. Secondly, you don't have to pay excessively to get your website encrypted. You can secure up to 250 domains using this certificate. You can secure domains such as following using PositiveSSL EV Multi-domain.
example.com
*.example.com
secure.example.net
secure.example.com
myotherdomain.com
example.co.uk
mail.example.com
any-domain.any-tld 
Peak Level Validation

Comodo PositiveSSL EV Multi-Domain provides the highest level of authentication. You must go through a stringent and vigorous process of validation before getting the certificate issued. You must provide right business documents to get your organization verified by Comodo. This process may take 1-5 days.
Get Equipped with Trust-Signs such as Verified Company Name
A major advantage of having Comodo PositiveSSL EV multi-domain SSL certificate comes in form of visual indicators, also known as trust-signs. Any user visiting your website will notice that the address bar has been turned green as a result of successful migration from HTTP to HTTPS. Green might be the color of nature but when it comes to the virtual world, it is the color of trust. The business name in the browser address bar stimulates trust in an online user's brain and makes him/her feel safe. Therefore, he/she will feel comfortable sharing any hypersensitive information as a part of online transactions. Needless to say, this will increase your website's order conversion percentage.
Solid 256-bit Encryption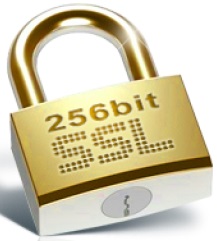 The first question in your mind must be 'How secure is it?'. Well, it will take billions of years for supercomputers to crack the heavily armed 256-bit encryption.
Sounds good? Let's move forward.
Recognized by all Web Browsers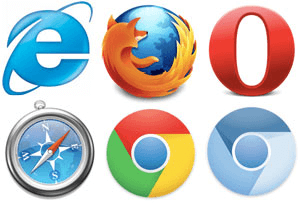 A major concern of the website owners is regarding the compatibility of an SSL certificate and to be fair, they are not wrong. With 99.9+% supporting the PositiveSSL EV multi-domain, you no longer need to worry about it.
Dynamic Site Seal

How would a customer know whether your site is a secure platform or not? Through site seals. That is why the site seals are of high significance. The dynamic site seals have a greater impact compared to the conventional static site seals as far as the trust level of the site visitor is concerned.
How Does a PositiveSSL EV look like on a website?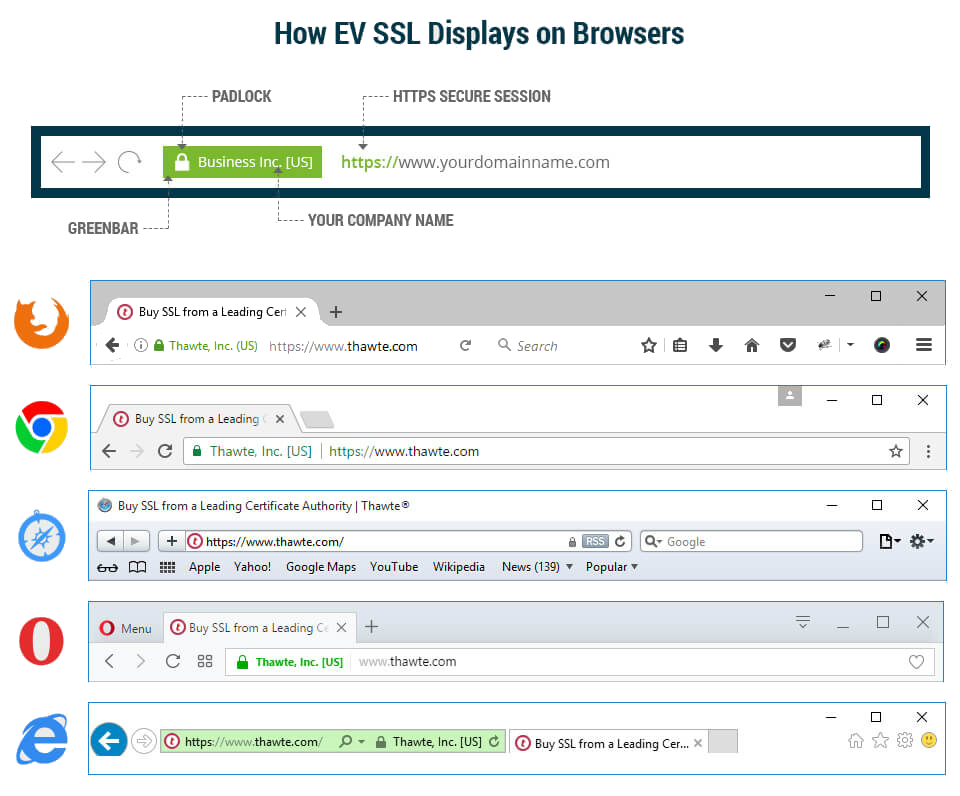 Top Providers of PositiveSSL EV Multi-Domain Certificate
Final thoughts
From our point of view, there are not many better multi-domain EV SSL products in the market. If you want to protect several domains with the uppermost validation and that too at astonishing price, go for it!!!
People Who are Looking for Positive SSL EV Multi-Domain are also Looking at These Products