Documents Require for Digicert SSL Certificates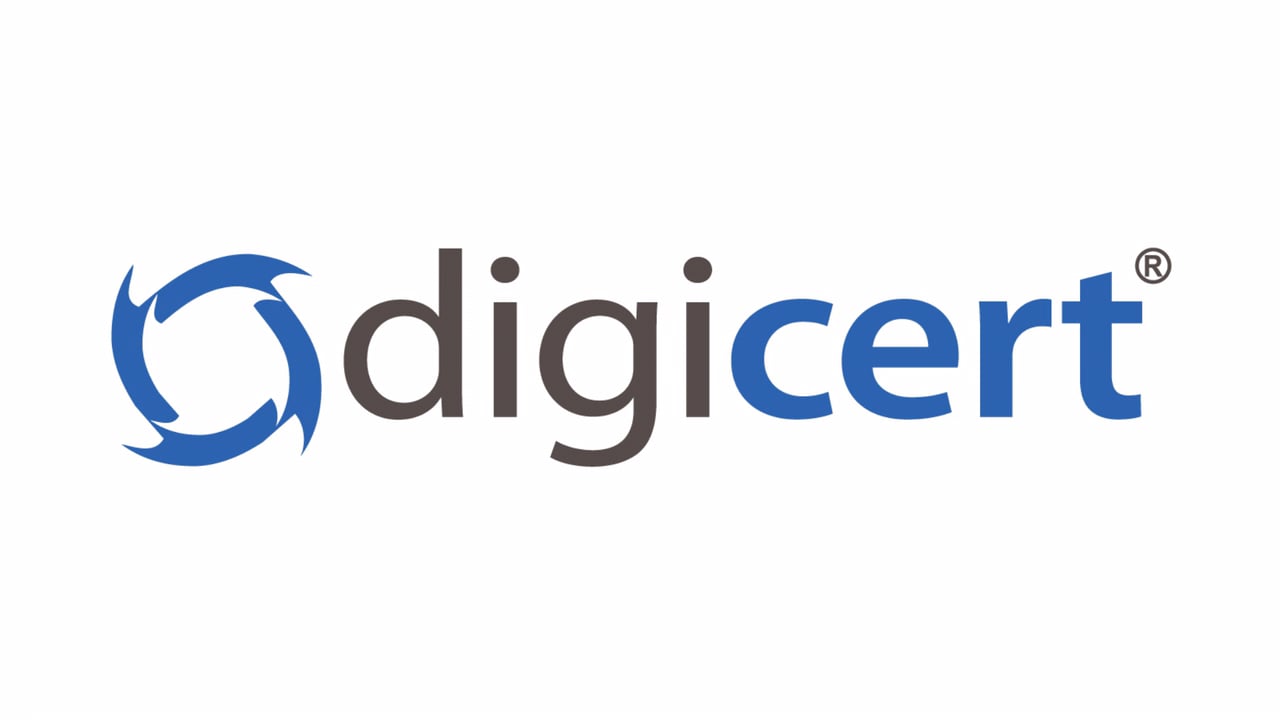 After buying the DigiCert SSL Certificate the very next step is Business/domain validation. DigiCert will ask several documents form issuer for validation before issuing an SSL.
For DigiCert SSL validation a business must pass from following two procedure
1) Rights to Issue SSL Certificate
Issuer must need to present that he has the proper rights to access the domain which he applied to secure with SSL Certificate.  Business must own the domain name which was added to secure, otherwise it will be considered as fraudulent case and issuance process will be terminate.
DigiCert will review the Domain's Registrar's information for above validation.
Note: Please keep your domain registrar's information as public.
2) Organization is Genuine and Lawful
The running Organization must be a genuine and it should be law farmed. Each Organization need to submit their documents on support@digicert.com or fax on +1-801-705-0481.
DigiCert will ask to send documents such as Business Address, Business License, Owner's details, Utility bills, etc. to validate organization and extended validated SSL certificate.
The requirement of documents will be different based on Country and domain type. Customer added documents will not be considered as legal documents, but it will help to accelerate the validation process.
Following list of documents are acceptable for DigiCert SSL Validation
Zoning Permit
Transaction Privilege Tax License
Trade Name Renewal Form
Trade Name Registration Form
Statement of Partnership Agreement
Sellers Permit
Sales & Use Tax Permit
Restatement and Revision of Partnership Agreement
Public Records Filing for a New Business Entity
Privilege License
Organization Action in Writing of Incorporation
Occupational Tax Certificate/License
Notary Public Identification Card
Merchant's Certificate of Registration
General Excise Tax License
Filing receipt
Filing endorsement
Fictitious Business Name Statement
Employer Identification Number Application
Declaration of Proprietorship or Partnership Registration
Corporation Estimated Tax Form
Corporation Annual Report
Corporate Charter
Certificate/Articles of Organization
Certificate/Articles of Amendment
Certificate of Withholding Identification Number
Certificate of Payment of Business Tax
Certificate of Ownership for Unincorporated Business or Profession
Certificate of Incorporation
Certificate of Formation
Certificate of Existence with Status in Good Standing
Certificate of Exempt Status
Certificate of Change of Resident Agent and/or Location of Registered Office
Certificate of Authority
Certificate of Assumed Business Name
Certificate of Acceptance of Appointment by Resident Agent
Business Registration Certificate
Business License/Certificate