Does SSL Protect Your Website from Hackers?
Here's Why Having SSL Keeps Your Website Safer
Malware. Hacking. Phishing. These have all become common terms in the public consciousness and collective internet vocabulary. Regardless of whether people know exactly what any of these terms mean, they have heard of it. That's because internet security is one of the biggest issues of the modern age.
If you're a website developer or website owner, you're probably aware that websites are also extremely susceptible to hacking and malware. When you enter login details into your websites, those details can be stolen. If your website requires users to fill in contact details or credit card information, those details can also be stolen by malicious parties.
In recent years, SSL protection has been posited as an antidote to hackers. In this article, we'll show you what SSL protects against and how.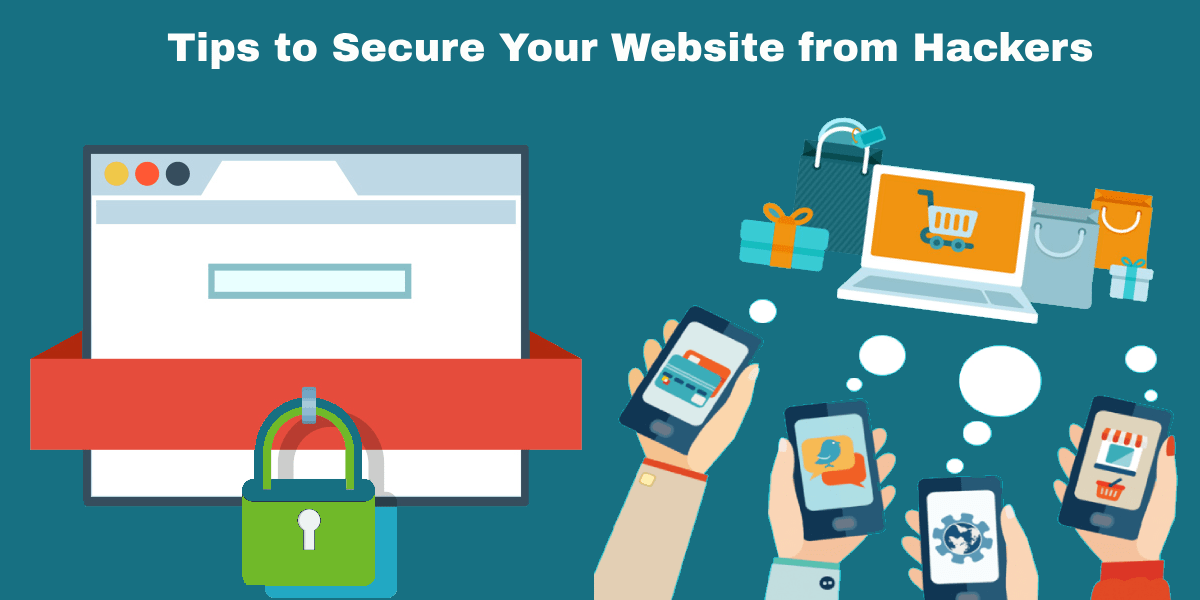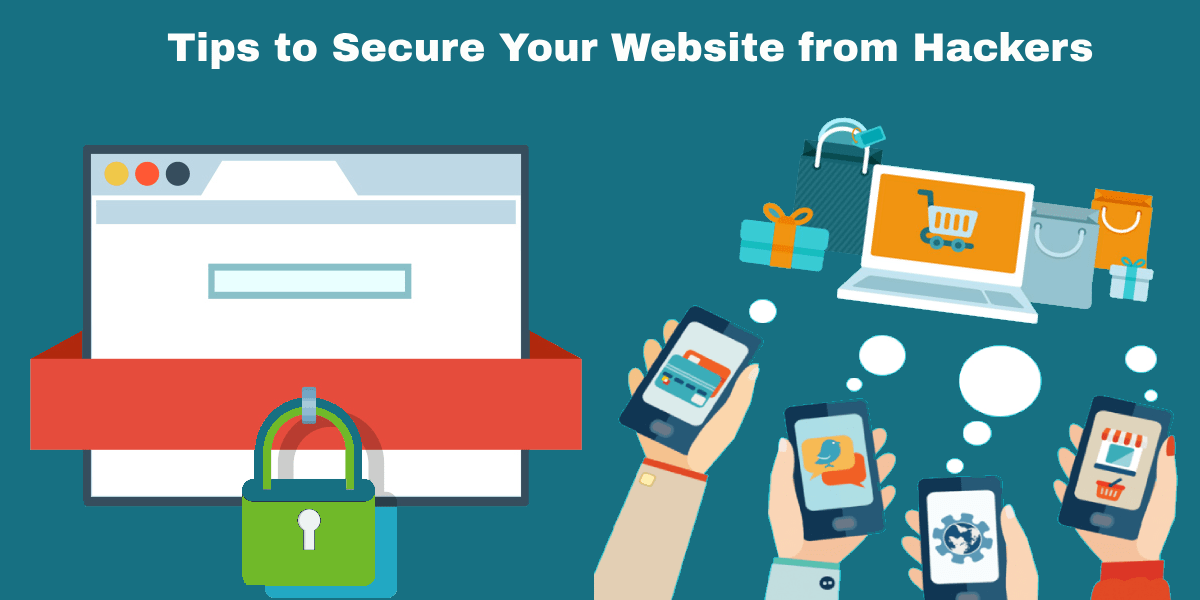 SSL, short for Secure Sockets Layer, is a technology that can encrypt data transferred between end-users and the server. This prevents hackers from being able to access or "eavesdrop" on your activities. Websites protected by SSL start with "https://" in the address bar.
SSL certificates are most useful in e-commerce sites or any site that requires users to provide personal information such as address, payment details, etc. An SSL certification can ensure that these details cannot be stolen by malicious parties.
What Does SSL Protect Against?
Now that you know what an SSL is, read on to find out how SSL protection works and how it can protect your website from hackers.
Encryption of Sensitive Information
As mentioned above, an SSL encrypts sensitive information sent over the internet so only the intended recipient can access it. Without encryption, personal details like credit card information, contact details, etc, will easily be accessed by third parties. As such, encrypting the data can protect it from hackers and identity theft.
Preventing Phishing Attacks
Most attacks and incidents of identity theft occur as a result of "Phishing". This is a process wherein an individual or group pretends to be another legitimate website or service to trick you into providing valuable information. For example, you might get an email from "PayPal" asking you to verify your contact details or billing details. Once you use the provided link to enter their site and enter your details, that information will be stolen.
SSL can prevent phishing attacks by providing legitimate websites with a stamp of authority. For example, in the aforementioned example, if you try to access the fraudulent "PayPal", you'll immediately notice that it won't have the SSL certification as indicated by "https". That will be a red flag and you'll realize that you're being phished.
As such, you should equip your website with SSL certification so your users can distinguish between your website and a fraudulent one. It will minimize the chance of someone successfully stealing your website's identity.
Conclusion: Does SSL Ensure No Hacks?
Unfortunately, SSL cannot give a 100% guarantee that your website won't be hacked. In addition to using SSL and the proper security measures, it's also important to exercise caution and train all your employees in internet security practices.
SSL can merely prevent third-parties from "eavesdropping" on your activities and it can minimize the chances of phishing agents stealing your website's identity. As such, an SSL provides you with the tools you need to remain safe. It is up to you to remain cautious and vigilant.