The SSL/Tls Ultimate Guide e-Book
In today's technology-driven world, SSL/TLS is one of the popular and widely accepted security protocols for securing connections between machines on an unsecured network such as the Internet. From a business point of view, using an SSL Certificate for securing your website is one of the most basic steps you can take – at this point, considered best practice
In this eBook, we walk you through all the requisite information. We'll show you that SSL is not as complicated as it has been made out to be and why managing it is rather easy!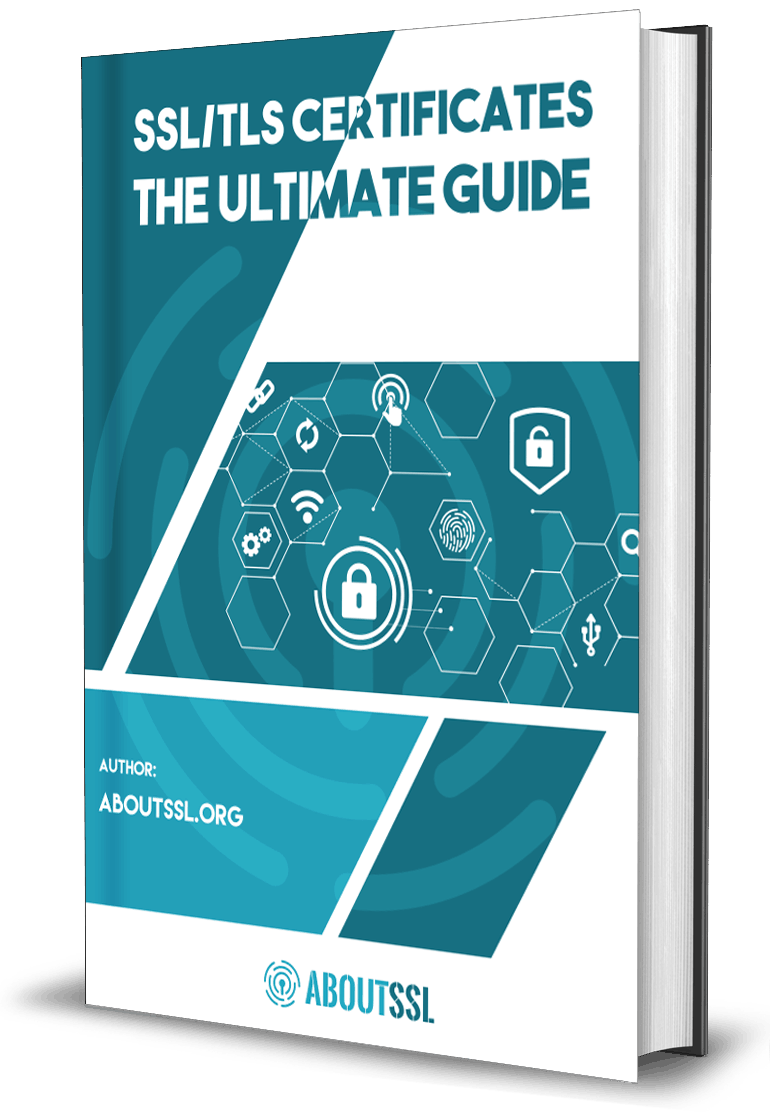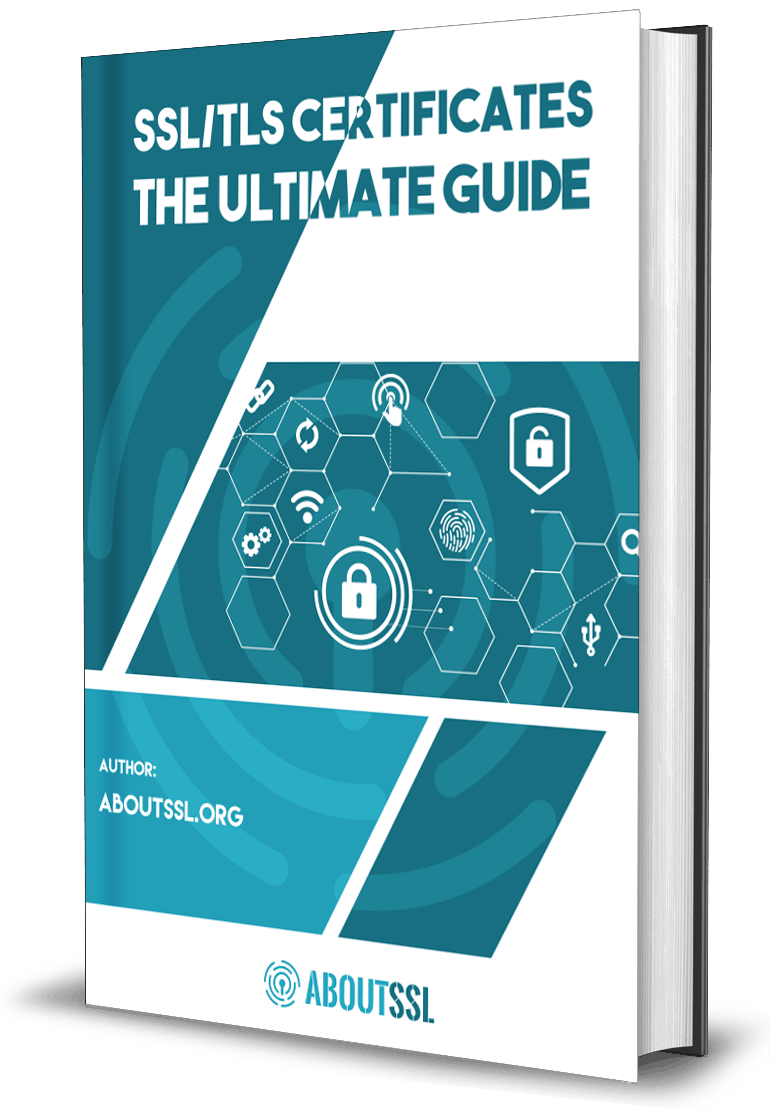 By reading this eBook, you will find a mix of information such as the history of SSL and how it made its advancement to stay along with the technology.
This eBook "SSL/TLS CERTIFICATES: The Ultimate Guide" is one of the all-inclusive guides to SSL/TLS. Whether you have prior knowledge of SSL or not, here we have covered various things regarding SSL in a non-technical manner as possible. While writing this eBook, our main perspective was to guide someone who doesn't have much understanding of what goes behind the working of SSL connection and want to understand regarding the same.
Once you go through this book, we can assure you will be able to know a whole lot of information. You will also be able to know how different algorithms, ciphers and PKI work in combination to make a successful, secure SSL connection. If you're someone who owns a website, student or web hosting provider, then well and good.
By reading it, you will even be able to decide on your own how SSL can make a difference in the website, not only in terms of trustworthiness of website visitors but also saving it from an unwanted security warning, which can lead to increased decline rates of website visitors.
Introduction of SSL Certificate
Types of SSL Certificates
How to Manage SSL Certificates
How to View SSL Certificates?
Common SSL Errors & Solutions
Introduction to SSL
SSL, acronym of Secure Sockets Layer, works almost like a passport, where it serves two purposes. Firstly, it permits to access encrypted information through Public Key Infrastructure and secondly, it helps authenticate the identity of the owner of the SSL certificate.
SSL, also known as TLS (Transport Layer Security), is widely used in websites no matter what kind of website it is, whether it's a simple blog or a shopping portal. Moreover, if you have ever noticed the URLs of websites, they either show HTTPS or HTTP. The difference between the two is the 'S' at the end. HTTPS indicates that the website is secured by an SSL certificate that helps in securing the communication that happens between your web-browser and the website you're visiting.
In other words, SSL one of the security technologies that offer a secure connection between the web server and web browser. It assures that the data transferred between the web server and browser is secured and original.
1995 – Netscape went further down the road to make more improvements to strengthen the cryptographic algorithms to solve the problems of SSLv2. As SSLv2 used weak MAC construction, the upgraded version called SSLv3 was released. This fixed the problem related to SSLv2 and also offered enhanced features like support for several security algorithms that were not supported previously.
1999 – In the form of upgrading SSL3.0, TLS 1.0 (Transport Layer Security) written by Christopher Allen & Tim Dierks, was defined in RFC 2246. As per the RFC, "the differences between this protocol and SSL 3.0 are not dramatic, but they are significant enough to preclude interoperability between TLS 1.0 and SSL 3.0."
2006 – TLS 1.1 was introduced in RFC 4346
2008 – TLS 1.2 was introduced in RFC 5246
2018 – Unsafe technologies in the previous versions were removed and TLS 1.3, the current version was released. TLS 1.3 offers better privacy than its predecessors.
This comprehensive eBook consists of different parts covering all the major things which will help the readers learn not only its history but other things as well such as the structure of SSL/TLS Certificate, what could go wrong if SSL Certificate is not installed, what are some of the commonly faced SSL errors and much more.
AboutSSL.org was created with the sole purpose of providing an all-around SSL/TLS knowledge hub that was available to everyone. Our dream is to one day see every single website on the Internet properly secured and encrypted, and we're proud to contribute to that mission in any way that we can. SSL or TLS can sometimes be a challenge and is a difficult thing to deal with at times, especially for non-technical users – that's why we're here! The name "AboutSSL" implies exactly that. On this site, you can learn everything about SSL certificates. AboutSSL.org is a website that is operated by The SSL Store, a DigiCert, Inc. company.