How to Easily View SSL Certificate Information in Latest Google Chrome
Just a Few Steps and Your Old Method of Viewing SSL Certificate Information will be Back
If you're using any Google Chrome version after 55, you must have wondered "Where did the SSL Certificate details go?" Well, you're not alone. In most browsers, you click on the padlock and SSL certificate details is served you on a platter in no time – except Google Chrome. Google made this change with the launch of Chrome 56, and not many liked this move. However, there's a way. You can still check view
SSL certificate
information in Chrome without much fuss. All you need is two clicks and voila! Your certificate details will be on your screen just like good old days.
In order to do so, you need to follow a few steps that will take almost no time. Here are the steps that will get your SSL details back where it belongs – in the padlock.
First and foremost, open Google Chrome.
Now copy chrome://flags/#show-cert-link, paste it into your address bar and hit Enter.
On top of the page, there will be a Show certificate link, Click on Enable.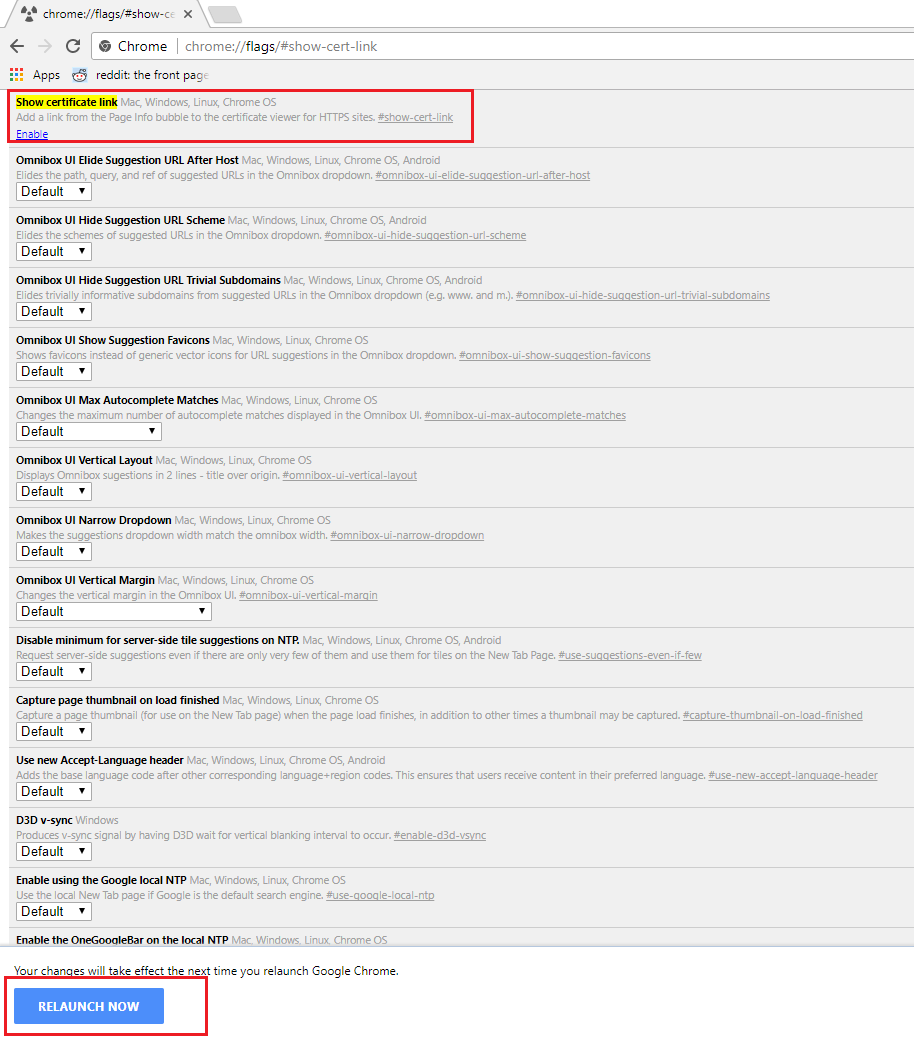 Finally, relaunch Chrome by going at the bottom of your screen.
Done? Good. Now that the execution part is over, it's time to reap the fruits. Here's what you should do to view SSL details in Chrome.
Go to any SSL-enabled website.
Click on the padlock. You should see following this on your screen: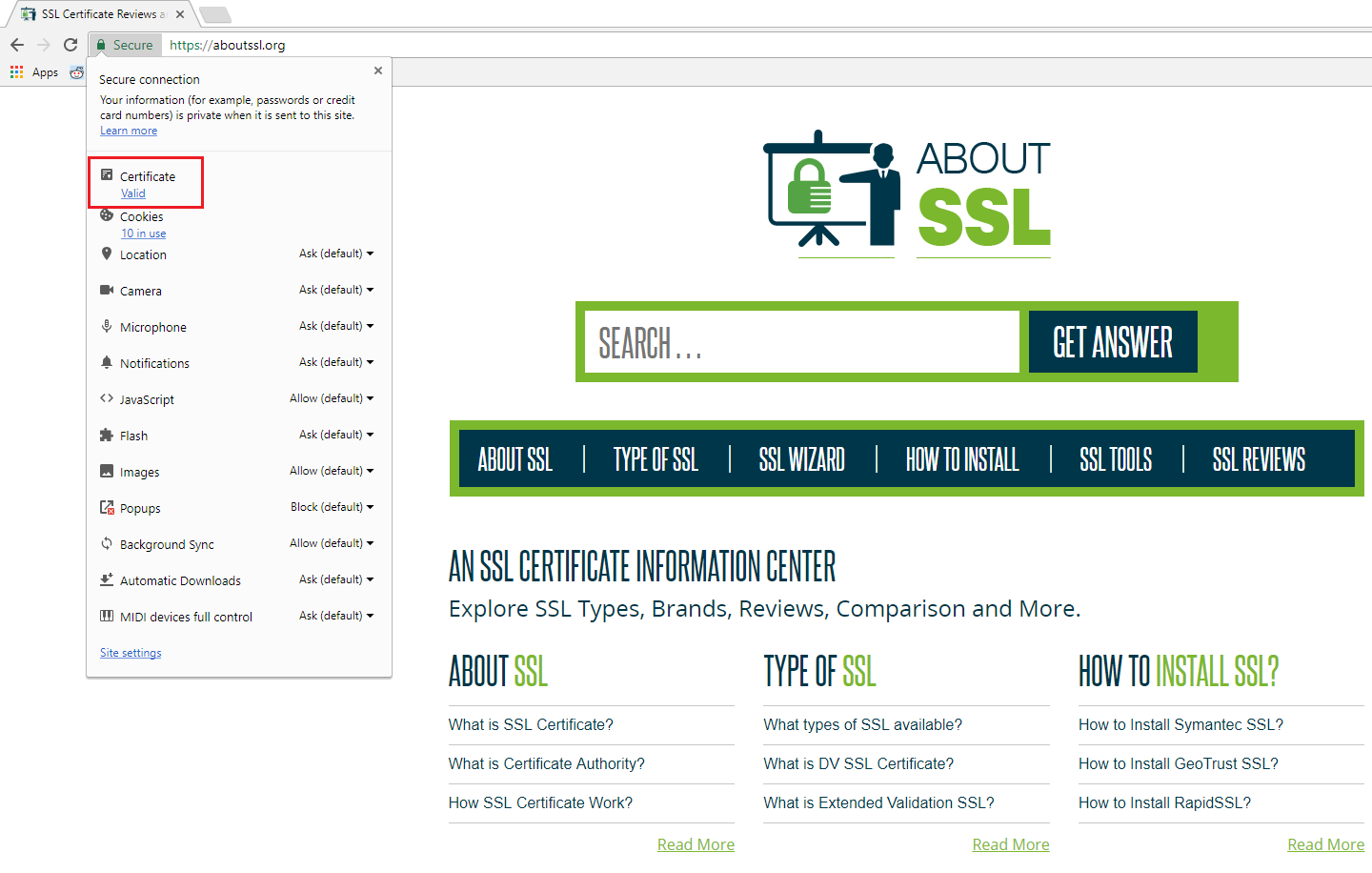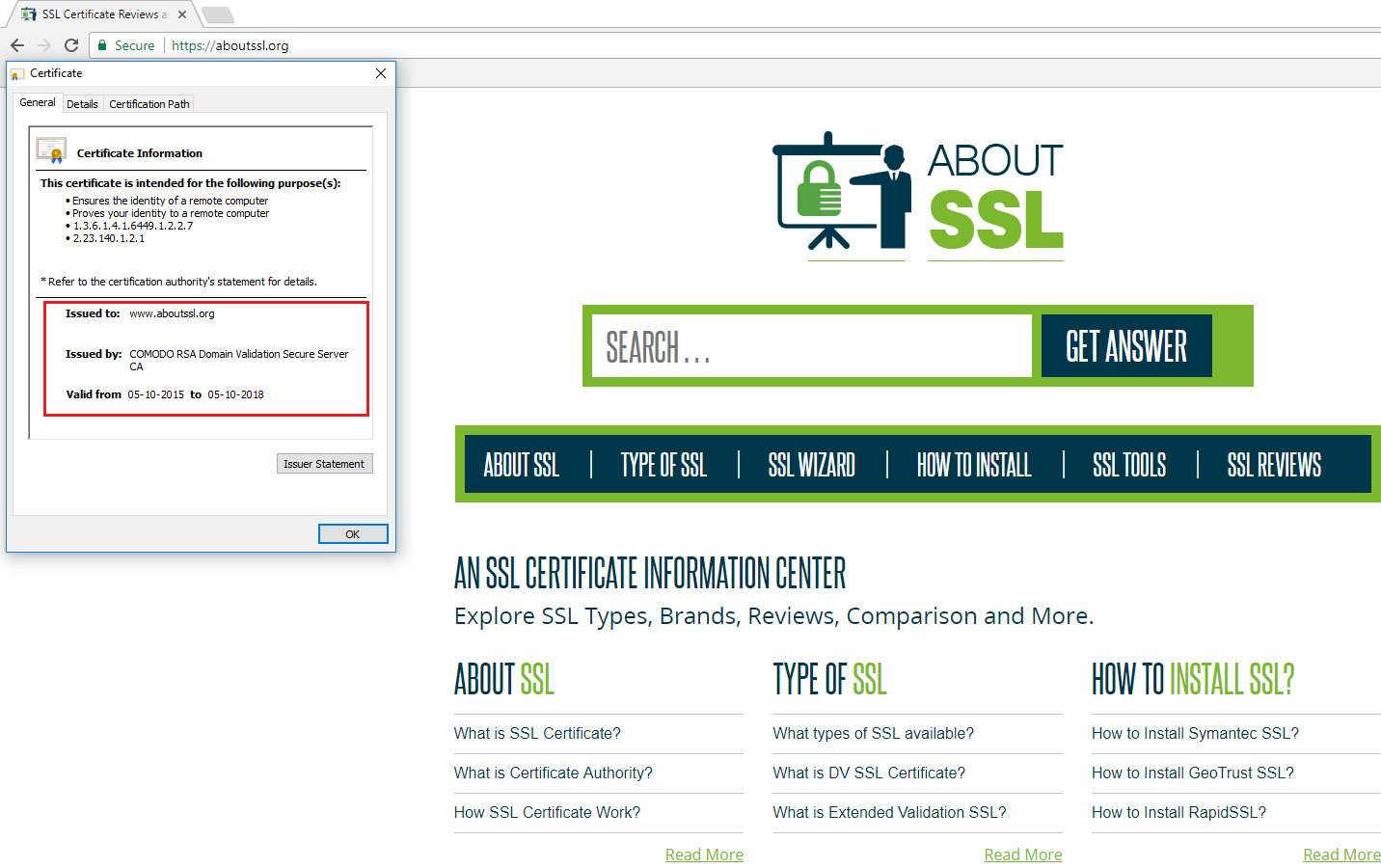 Voila! Your old certificate viewer is now back, and it's better than ever!