SSL establish trust and ensure customers for a safe visit and transactions over the net. We highly suggest you not to use a self signed certificate for any e-commerce site or any other sites which require sensitive data like bank or credit card information. If you want to create a self signing certificate in IIS, just click
Steps to create a Self Signed Certificate in IIS
1. Go to the start menu & click on Administrative Tools > Internet Information Services (IIS) Manager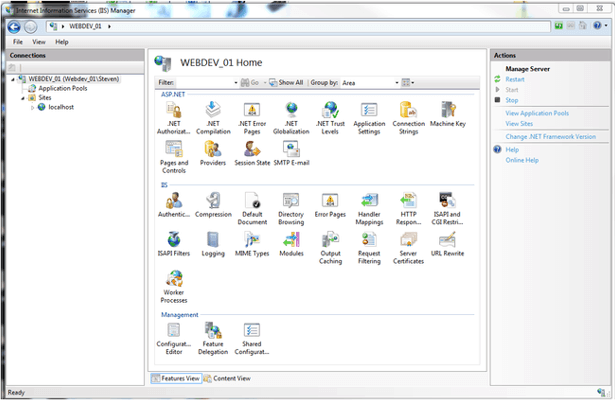 2. Click on the server name in the Connections column on the left and Double-click on Server Certificates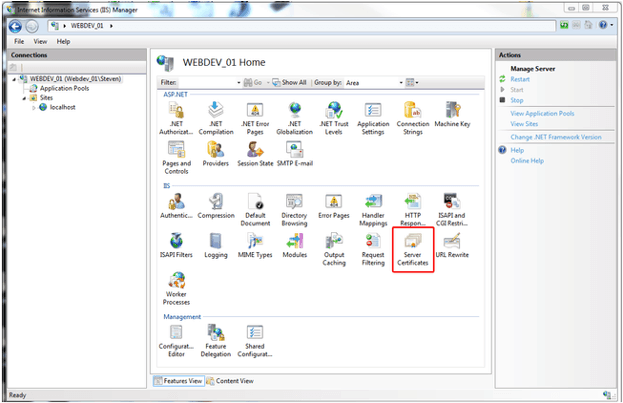 3. Click on Create Self-Signed Certificate in the Actions Column on the right.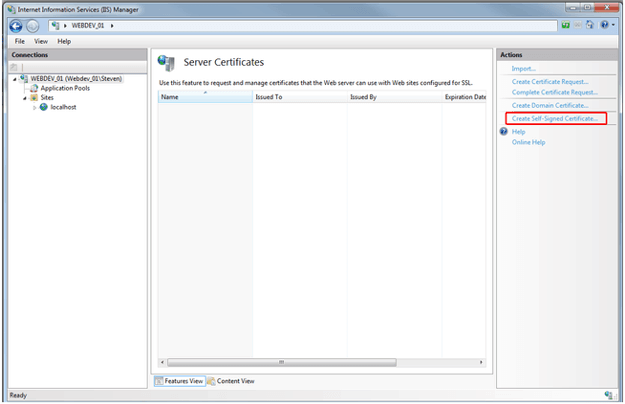 4. Type any meaningful name and then click OK to proceed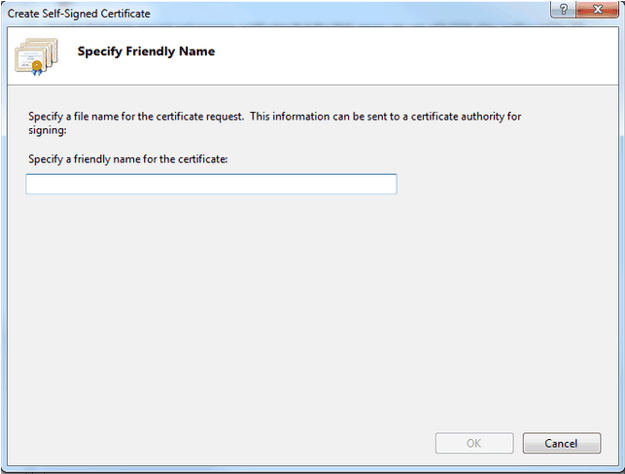 5. Click OK. Once that is complete you should now see the SSL in the list of Self-Signed certificates. Now, you have IIS Self-Signed Certificate with 1 year validation.