How to Generate CSR in cPanel Instantly in Few Simple Steps
Step by Step Instructions to Generate CSR in cPanel Without Technical Understanding
Before your SSL/TLS certificate gets issued that you can use for your website, you've to go through an additional process, and among them, CSR (Certificate Signing Request) generation is the first step. The CSR is a standard way to request your CA (Certificate Authority) to issue a public key, which later gets paired with a private key on the server.
However, if you've already generated CSR for your SSL/TLS certificate, then go through this article and follow step by step instructions on how to install SSL.
Here Are the Steps to Generate CSR in cPanel
Log into your cPanel account.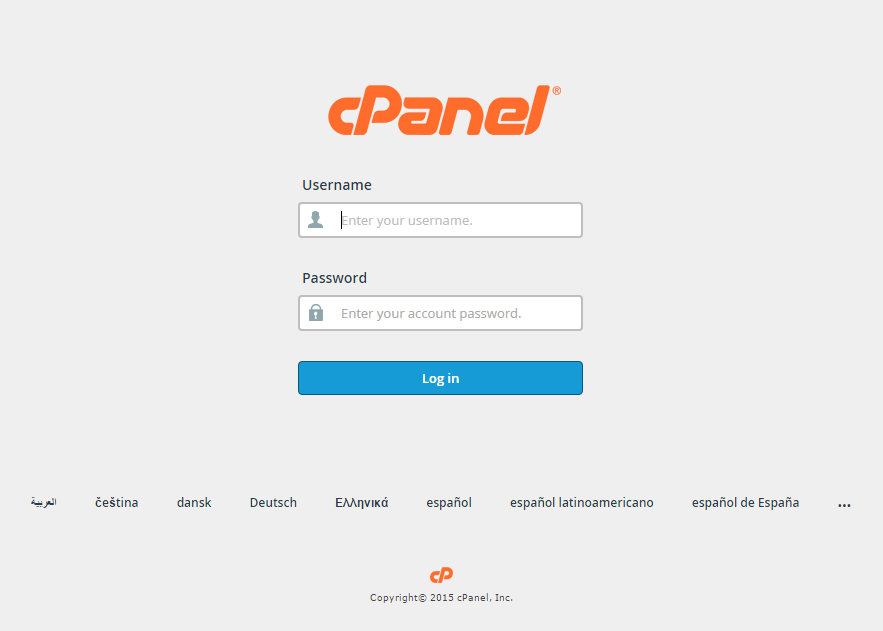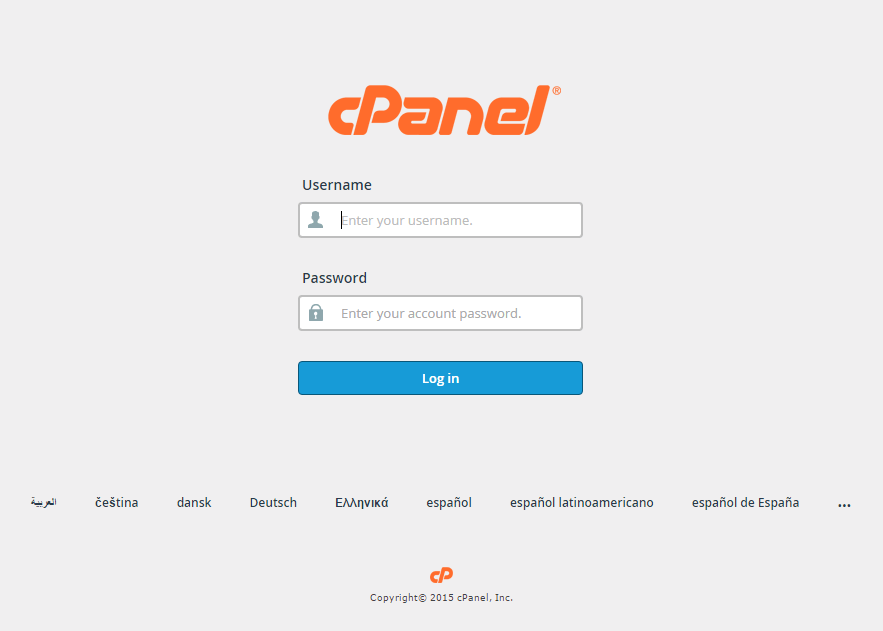 Under the Security section, click on SSL/TLS. It'll redirect you to SSL/TLS Manager.


Once you get in SSL/TLS Manager, click on Generate, view, or delete SSL certificate signing requests stated under Certificate Signing Requests (CSR) label.


On clicking, you'll redirect to another screen, where you'll require to submit certificate details as mentioned below:
Note: All fields marked with asterisks are mandatory to be filled.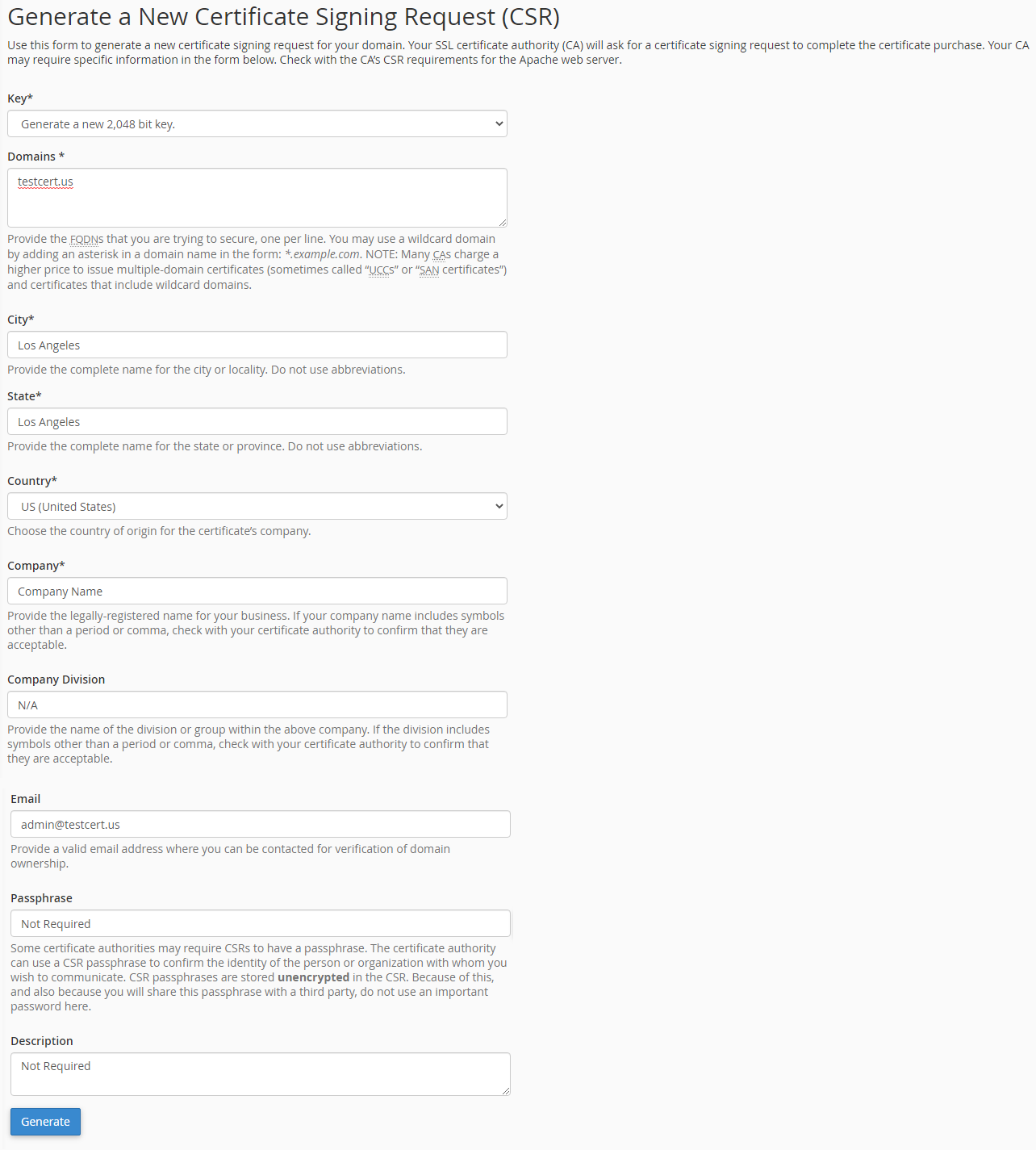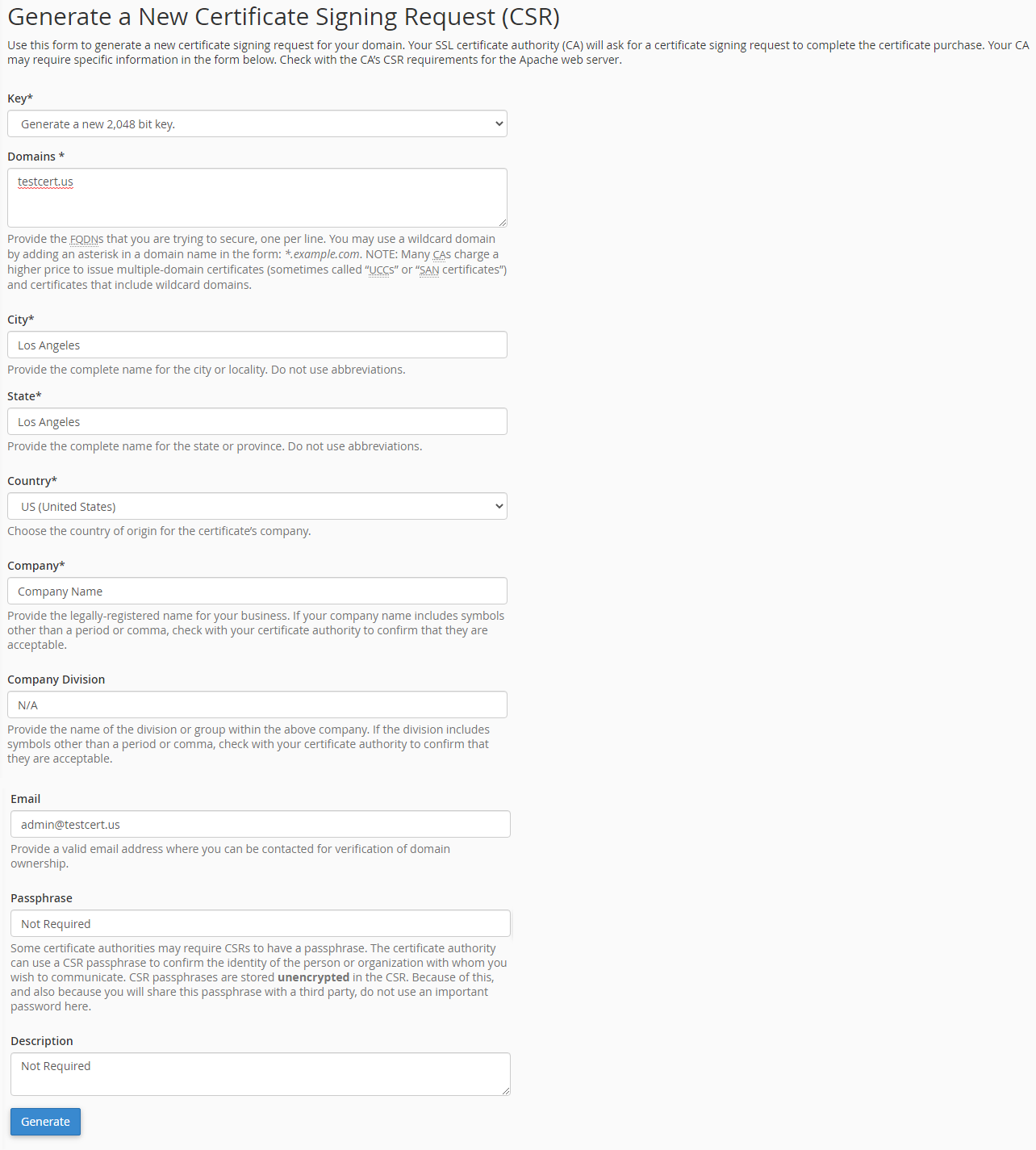 Keep auto-selected "Generate a New 2048 bit key" for the Key*.
Under the Domain field, you've to mention domain and sub-domain (if you've any and you purchased Wildcard SSL, simply mention your domain with an asterisk. For example: *.test.com)
For 3), 4), & 5) Specify, City, State, and Country fields, enter the name where your company is registered. In case if you've purchased an SSL/TLS certificate for your personal website, simply fill details of your resident.
Provide your company name if it's registered, or else type N/A if it isn't officially registered or you've purchased a certificate for personal reasons like a personal hobby blog.
Company Division is not mandatory. You can keep N/A.
In the Email field, provide your valid email address. Note: It's not used for any reception of your website's issued certificate or validation control.
Passphrase and Description fields aren't mandatory. If you want, you can leave it empty. Note: If you enter any passphrase, then use alphanumeric, which means the combination of alphabet & numbers.
Verify all the information you submitted and click the Generate button.
Now, your CSR is generated that you can use it further for the SSL activation process.