How to Install SSL Certificate on F5 Big IP
Steps to Install SSL on F5 Big IP
Initial Checklist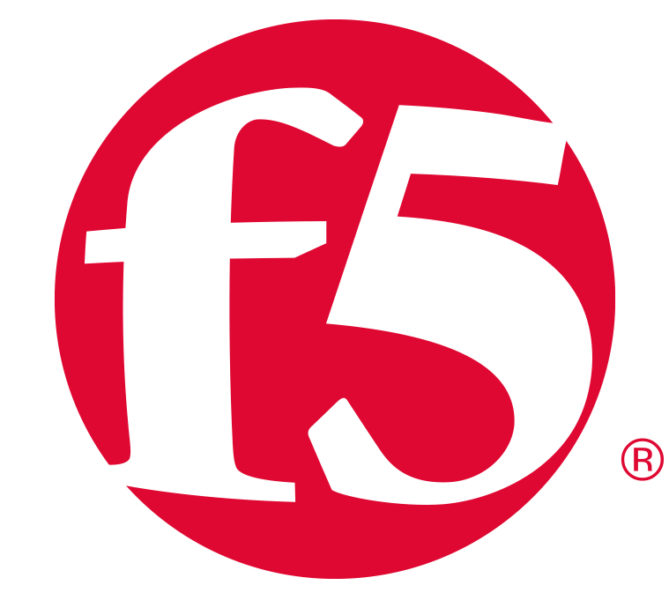 Please check following processes has been completed before installing SSL certificate.
Buy or Renew SSL Certificate
Generate CSR with SHA-2
Save CSR & Private key file on your server
Apply for SSL Certificate Issuance
Submit SSL Issuance documents to Certificate authority (for EV & OV SSL Certificate).
Step 1: Store Certificate Files
Once your certificate authority issue your SSL certificate, you will receive an email including at *.zip file, it contains your primary, root and intermediate certificate files.
Step 2: SSL Certificate Installation
Open F5 Big IP load-balancer
Under the Local Traffic menu, select SSL certificates
In General Properties, select the SSL Certificate name which you have assigned during CSR
Browse your SSL Certificate file stored on your server and click on Open.
Now click on Import
SSL Certificate file is now installed.
Step 3: Intermediate Certificate Installation
Click on SSL Certificates under Local Traffic menu, and then click on Import
Select Certificate under Import Type drop-down list and select Create New.
Enter your intermediate Certificate name & then browse for the Intermediate certificate file
Now click on Open button and then press Import
Intermediate Certificate file is now installed.
Step 4: SSL Server Configuration
Create an SSL profile or open the profile which you've been using with the SSL certificate
Navigate to Configuration utility > Local Traffic > Profiles > Client
Select the client which you need to configure and from Configuration menu select Advanced.
Now browse for the SSL Certificate which you have recently imported, then click on Save button.
Click on Exit.
Server is now configured to use a secured connection.

Comodo PositiveSSL Multi-Domain
$17.54 – 2 SAN Included
Vendor Price: $41.73
Coupon Code: ASCSCPMD4
Resources and Other Installation Guides