How to Install SSL Certificate on Mac OS X Lion Server
Steps to install SSL on MAC OS X Lion Server
Initial Checklist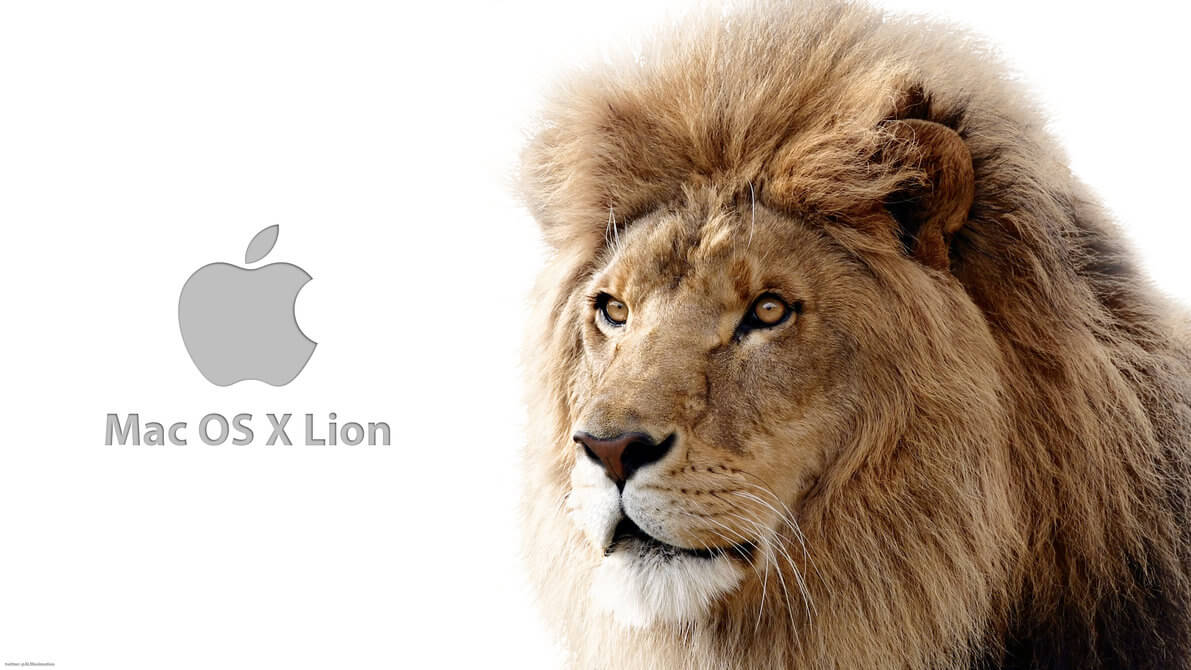 Before Installing SSL Certificate please ensure the following processes have been completed
Buy/renew SSL Certificate
Generate CSR with SHA-2 algorithm
Save the CSR & Private key file on your server
Apply for SSL Certificate Issuance
Submit SSL Certificate issuance documents as per CA's requirement (Only for Extended & Organization Validation)
Step 1: Copy SSL Certificate to Mac OS X Lion
By completing SSL issuance process, you will receive your SSL Certificate via email including a zip file. Download that zip file and extract it on your MAC Lion server.
Step 2: Install SSL on Mac OS X Lion Server
Right click on your SSL Certificate file which you have recently added on your Mac Server.
Now you will have to enter the administrator credentials to add SSL in to the Systems Keychain.
Open the Server App; here you need to select the Mac server in which you wish to install the SSL certificate.
For successful login, enter correct credentials in Server
Select your server name located under Hardware, and then click on Setting tab.
Click on the Edit from SSL Certificate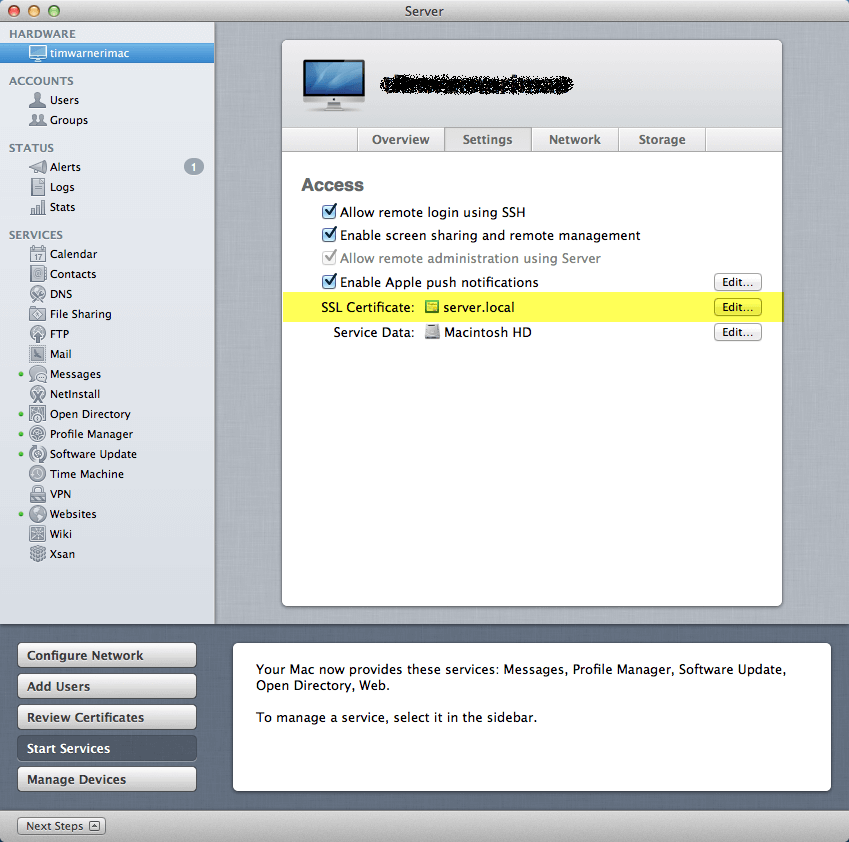 Now select 'your.domain.com – Self-signed' from drop down field and then in from Setting (Gear icon) drop down menu select Replace Certificate with Signed or Renewed Certificate and press OK.
Now drag and drop your domain.crt file here, you can see your certificate information; next step is to click on Replace Certificate
From the 'Certificate:' drop down menu select your certificate and click on OK
Now in your Server tab, you will able to see your domain name next to SSL Certificate
Your SSL Certificate is now installed on Mac OS X Lion Server.

Comodo PositiveSSL Multi-Domain
$17.54 – 2 SAN Included
Vendor Price: $41.73
Coupon Code: ASCSCPMD4