Microsoft Office Communication Server SSL Certificate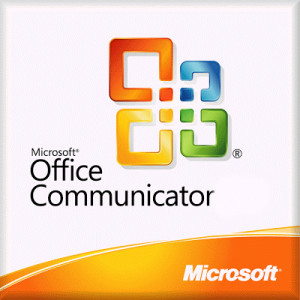 Microsoft Office Communication Server is the most popular and highly implemented web mail server whether it's small, medium or large level organization. It's now quicker and easier to secure Microsoft OCS with bundle SSL certificate which comes in various types of SSL certificate. Microsoft OCS is widely used as Instant messaging, web conferencing, presence and VoIP (Voice over Internet Protocol) telephony.
Microsoft Official Communication Server can be secured through various Certificate Authority (CA) which are available at the reliable and affordable price on the Internet. When it's about mail server security then certificate must have compatibility of 99.99% web browsers of latest version. Compatibility of certificate is the crucial aspect when it comes on the communication security on the Internet.
Let's explore the various versions of SSL certificates to secure Microsoft Office Communication Server.
SSL Certificates for Microsoft Office Communication
Organization Validated SSL Certificates
Organization validated SSL certificate is used to secure online business whether its small or medium level does not matter. It confirms and indicates that the business is legitimate and verified by a trusted certificate authority. All organization validation SSL are compatible with 99.9% web and mobile browsers and operating systems.

Extended Validated SSL Certificates
An extended validation SSL certificate is designed to deliver the highest level of encryption to the user's information and trust factor. It displays an organization named in the URL which is the #1 indicator of online trust. A user will quickly understand that a certificate authority validated the website and he can share financial details without any fear of cyber-attacks.
SAN or UCC SSL Certificates
UCC and SAN SSL Certificates are highly recommended to give security to Microsoft office communication environment. It can secure up to 100 fully qualified domains under single certificate. It is available in domain validation, organization validation and extended validation options. Here the 1stdomain act as base domain and the other domain are working as SAN (Subject Alternative Name).