SSL Certificate Errors in Android Devices – Learn to Fix
Understand SSL Certificate Errors and Handle Them in Android Devices
The world of technology has been growing rapidly and its impact can see through the growing figure of desktop and mobile devices usage. In era of digital technology, users want to secure their website information and user data on desktop along with mobile devices too.
SSL certificate is an essential aspect of website development and its compulsory asset of online business which helps to secure website and user data on the Internet. Our experts have evaluated various styles of SSL certificate errors that need to be resolve when it comes to SSL certificate security Android-based mobile devices.
Let's take a broad view of types of SSL certificate errors in Android-based devices.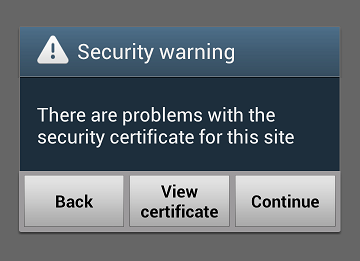 "SSL Certificate is not trusted on Android Device Only"
The following error of SSL certificate on mobile devices is just because of a chain certificate. Android OS devices have always importance in the ordering of SSL certificates. If you have a chain certificate then you must have the right order of certificate such as intermediate certificate and then primary certificate.
The solution for the above error is just re-order your certificates in the right order on the server because Android OS is more stringent about the order of certificate.
"SSL Certificate is not accepted by Android Device"
In above error of SSL certificate, you must have the right order of certificates installed on the server such as you must have chain, server, root and intermediate certificate to get verified on the Android devices.
SSL Error "Your Connection is Not Private" on Android Device
SSL Connection Error "Your Connection is Not Private" is one of the common errors faced by many Android and other devices. In simple terms, it means your Internet connection, or your Android device is preventing you from loading the page privately & securely.
Some of the common reason you face this error are:
Invalid System Time
Firewall blocking the website or IP address
Browser extension blocking the website
Cookies and Cache not cleared for a long time
If SSL/TLS Certificate is not installed correctly on the website server
If there's a mixed content of HTTP & HTTPS on the website
The solution to fix 'Your Connection is Not Private Error' in Android
Solution #1: Invalid Date & Time:
It's not going to happen; again there could be a slim chance that current time and date is not set on your Android device. It's better you check it once. If it's wrong, correct it by going into Settings & enabling Automatic Date & Time.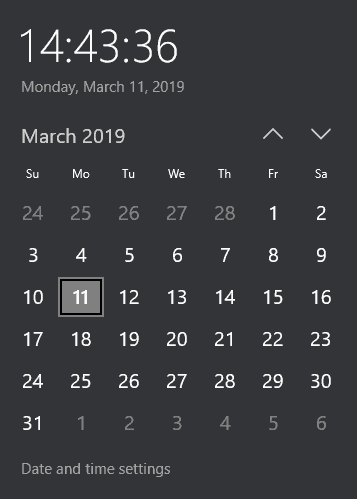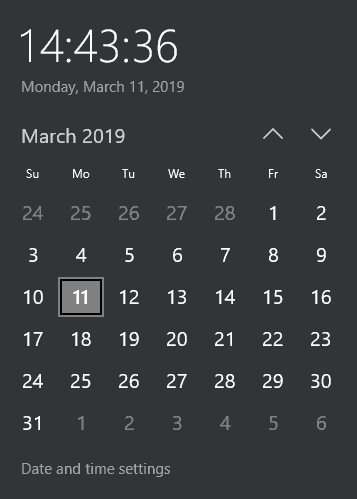 Solution #2: Cache & Browser History:
It could be possible that your device might have stored several cookies from different websites you visited, or you haven't cleared the history and cache files for a long time. It's better to clear these cookies and history.
In PC: Press Ctrl + Shift + Delete and clear the data.
In a Mobile Phone: Chrome menu → Settings → Privacy → Clear Browsing Data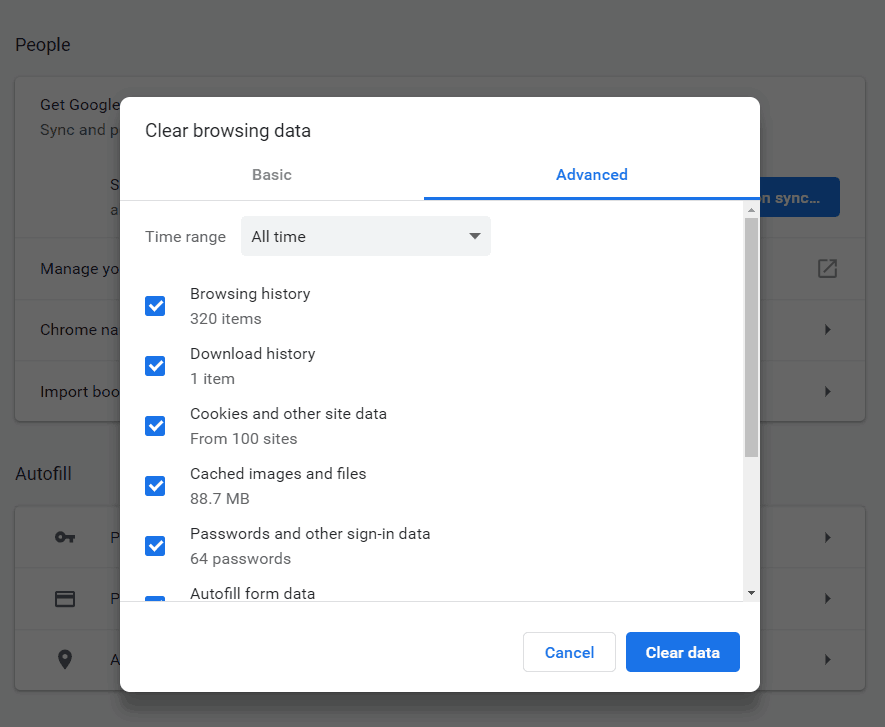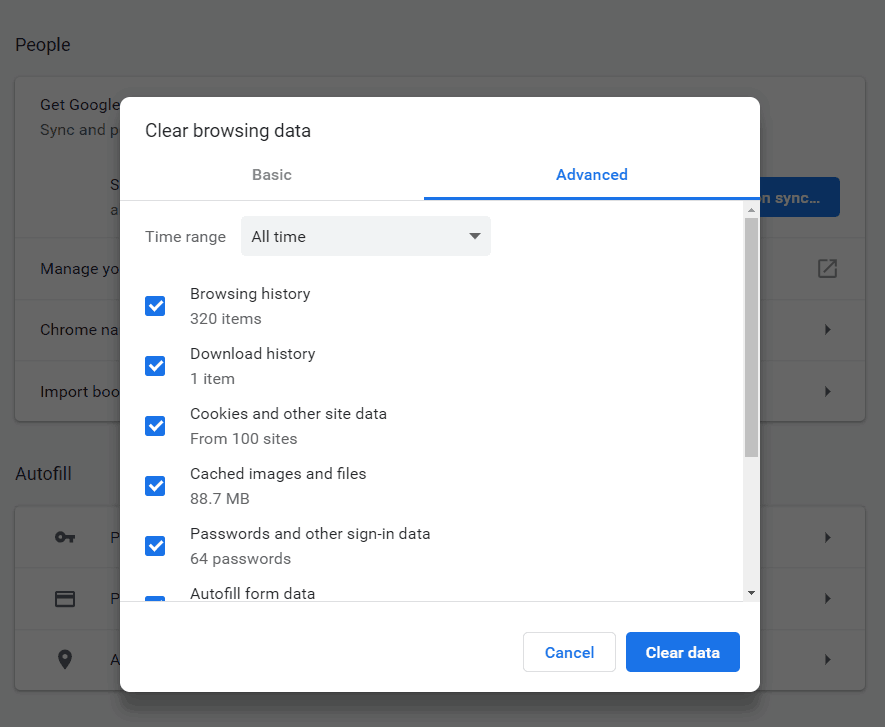 Solution #3: Visit website in Incognito (Private) Mode:
There's a possibility while browsing in the normal window you might face this error. Try to open in private mode/window of the browser.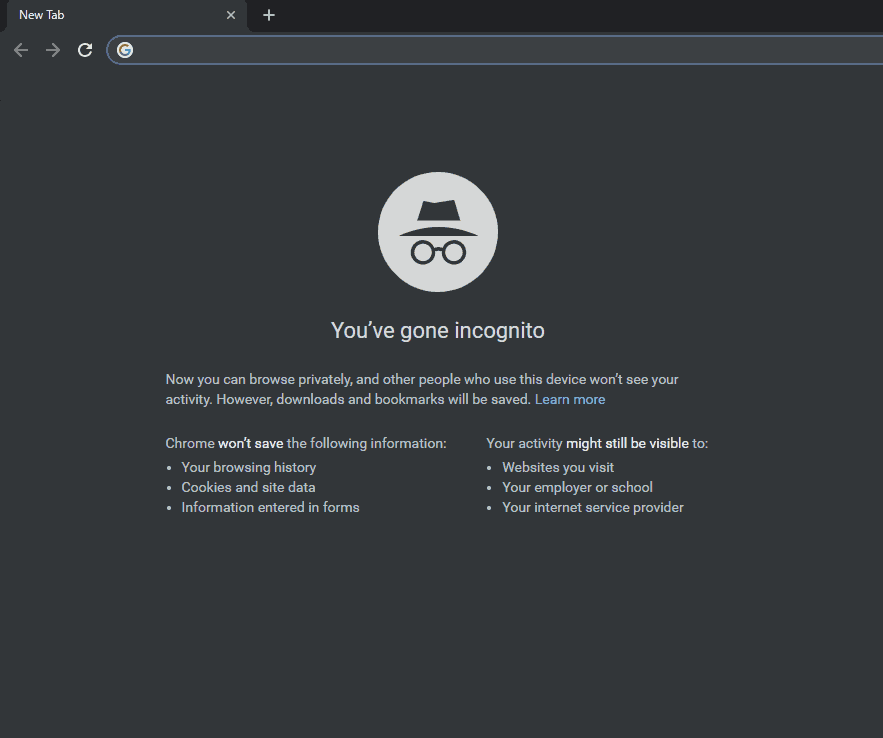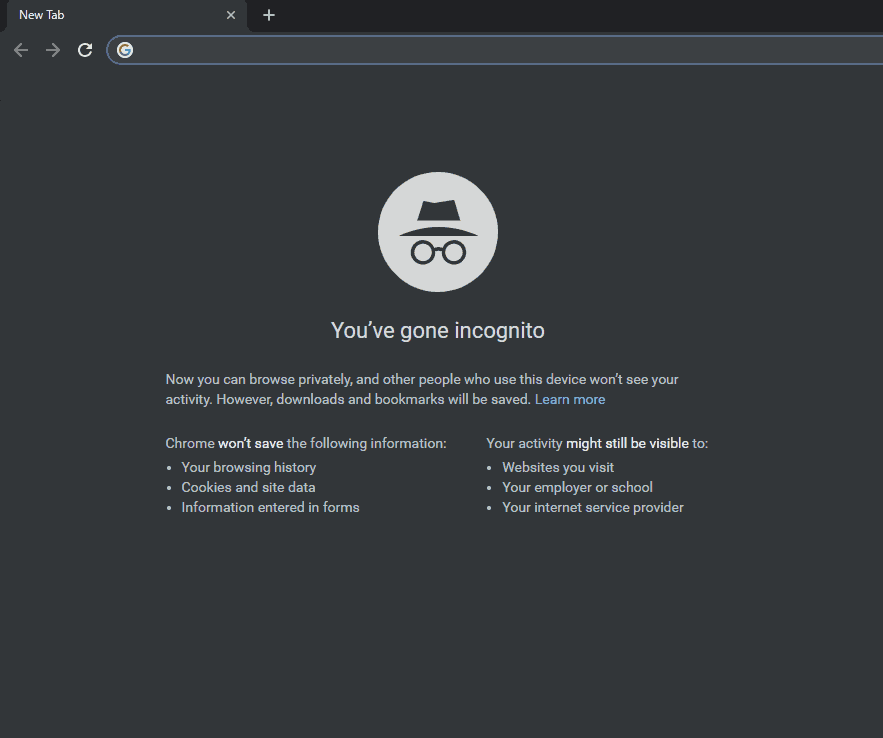 Solution #4: Antivirus or Security Application:
If you're using any Antivirus or Security Application, there's a possibility it might be blocking it. Disable it temporarily by going to Settings > Apps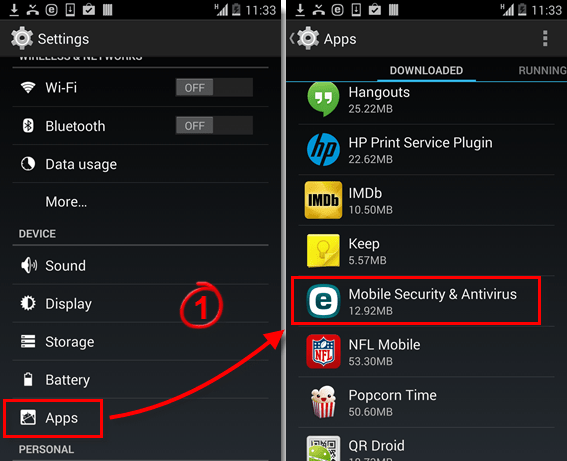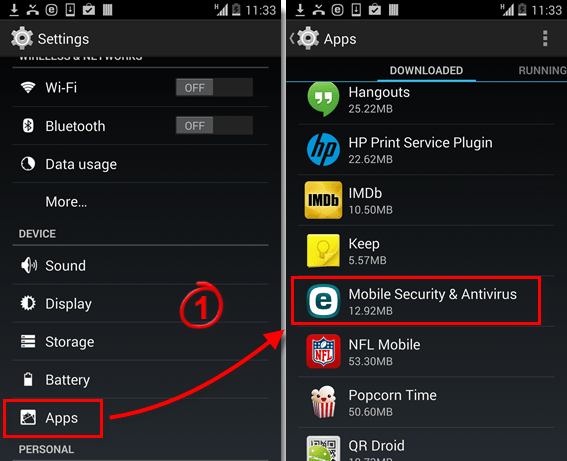 Solution #5: Network problem:
If you're still facing the problem, there's a chance that the internet network you're using could be making a problem. Switch to another Wi-Fi or mobile data network.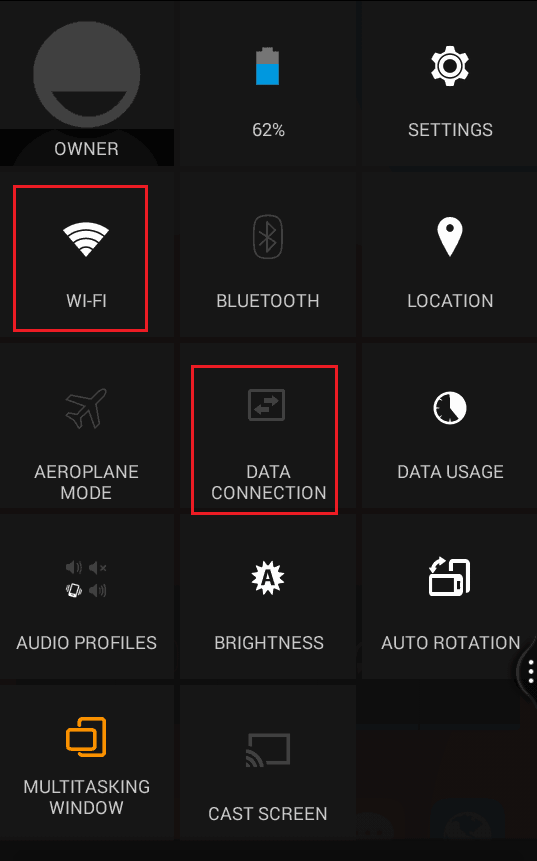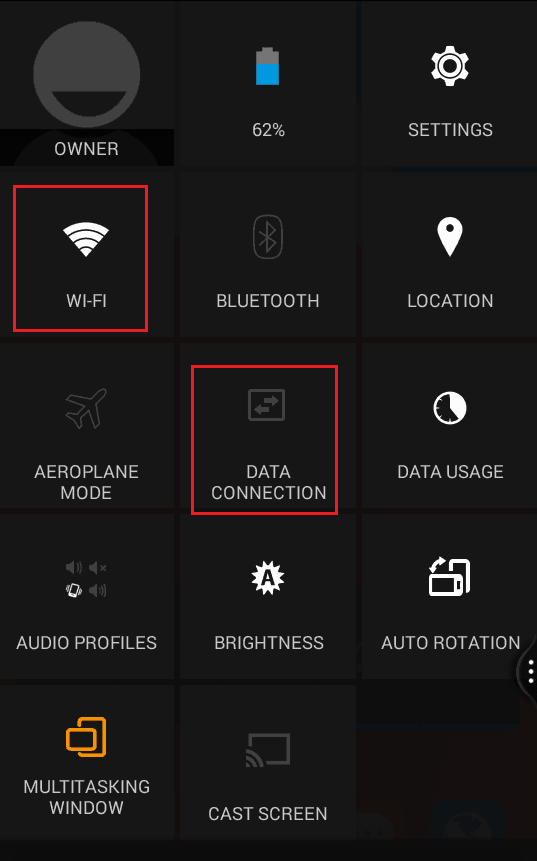 Solution #6: Update Browser:
If you haven't, update it, there's nothing wrong. It could be a culprit.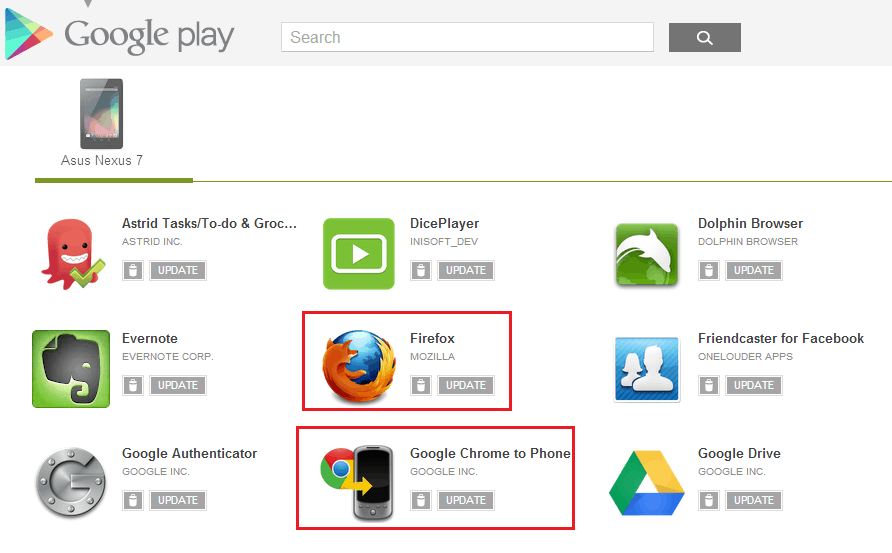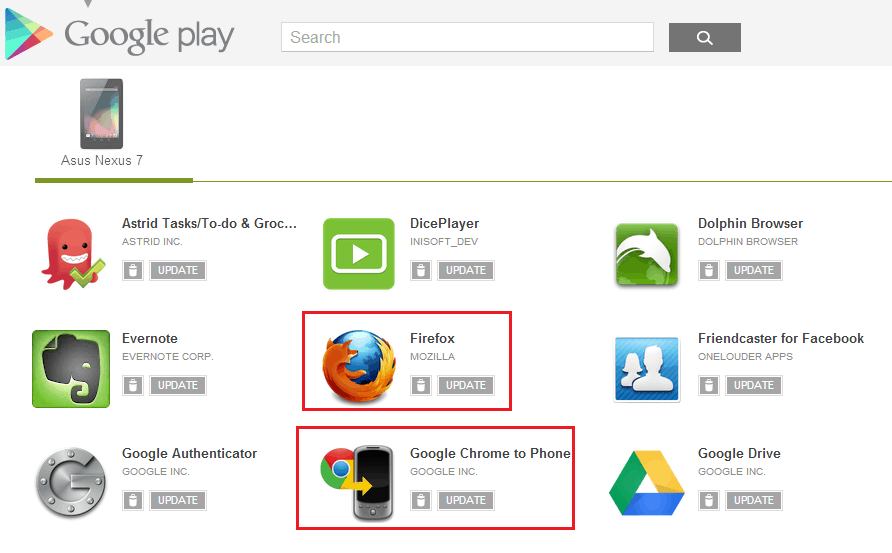 Solution #7: Factory Reset your Android Device:
If none of the above steps worked for you, there's one more way. Factory Reset. If you choose this option, be sure to have a proper back up of all your essential data.
Go to Settings > Backup & Reset.
Finally, click on Factory Data Reset.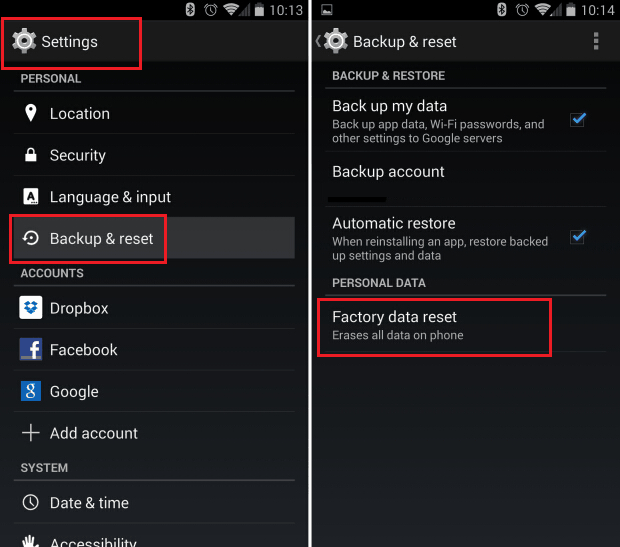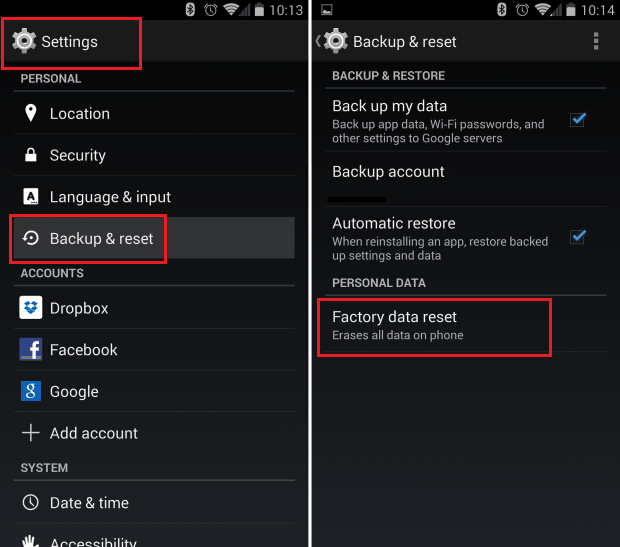 More information about SSL certificate documents in Android Devices visit the official website of
Android Developers
.

Comodo PositiveSSL Multi-Domain
$17.54 – 2 SAN Included
Vendor Price: $41.73
Coupon Code: ASCSCPMD4