SSL Certificates for F5 Big-IP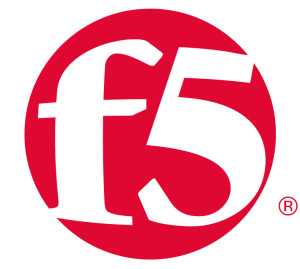 F5 Big-IP is load balancing module for the
multi-system
environment which helps to the
wide-scale
organization to quicken their online process on the Internet. F5 Big-IP online module is designed explicitly for wide-scale and multi-tasking systems on the web. F5 Big-IP load balancing was designed by F5 Networks.
F5 Big-IP offers Granular access control, Firewall access, Endpoint security and full network access unlike IPsec. Big-IP comes up with different models with throughput value form 10 Mbit/s to 320 Gbit/s.
Let's explore the different types of SSL certificates which suits the F5 Big-IP multi-system environment security. In case of F5 Big-IP, the type of SSL certificate depends on the size of organization as if the larger the company then it needs higher level SSL certificate or if the company is smaller or medium size then they would go with reliable SSL certificate.
F5 Big IP SSL Certificates
Wildcard SSL Certificates
Single SSL Certificate which can secure domain and its unlimited number of sub-domains. It can secure *.anything.com, www.anything.com. Wildcard SSL Certificate can be installed on the multiple server as it comes with unlimited server license. It comes up with both domain validation and organization validation options.

Extended Validated SSL Certificates
If you are a wide-scale online organization, display business name in the URL bar with an Extended Validation SSL certificate, it lets user validate online business and make users understand that the website and their information are encrypted using a trusted SSL certificate brand and no one can access that information. It delivers industries highest level of trust and confidence to its users.
SAN or UCC SSL Certificates
It enables protection for Single domain and also secures up to 99 multiple fully qualified domains using active SAN support. SAN certificate also known as Multi domain or Unified Communication certificate. SAN SSL Certificate is available for Domain Validation, Organization Validation and Extended Validation certificate. It can secure domainname.com, www.domainname.com, domainname.net, *.domainname.org, etc.