Website Security one of the Important Aspect which should not be Taken Lightly
Why do you need a secure WordPress website? It is because all sites are prone to harm's way. You can put a lot of time and effort in creating your website, but it is still vulnerable to harm. It does not matter if you have done everything right; the internet works in a way that allows random attacks to take place.
Google bans about 20,000 websites every week because of malware and about 50,000 due to phishing. Therefore, if you care about the security of your WordPress website and like to keep your WP site safe from malware and hackers, you should observe the practices that we are going to explain in this article.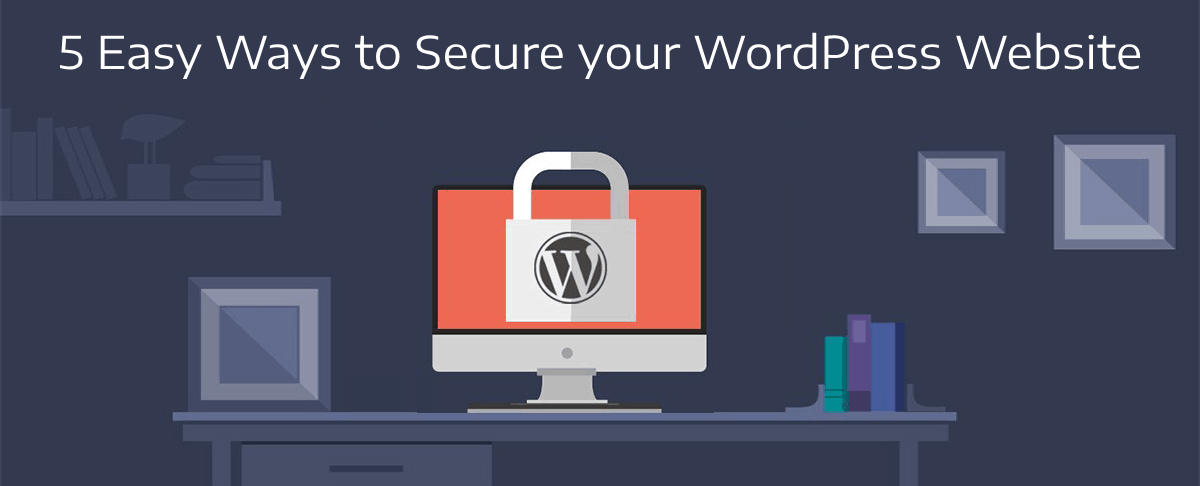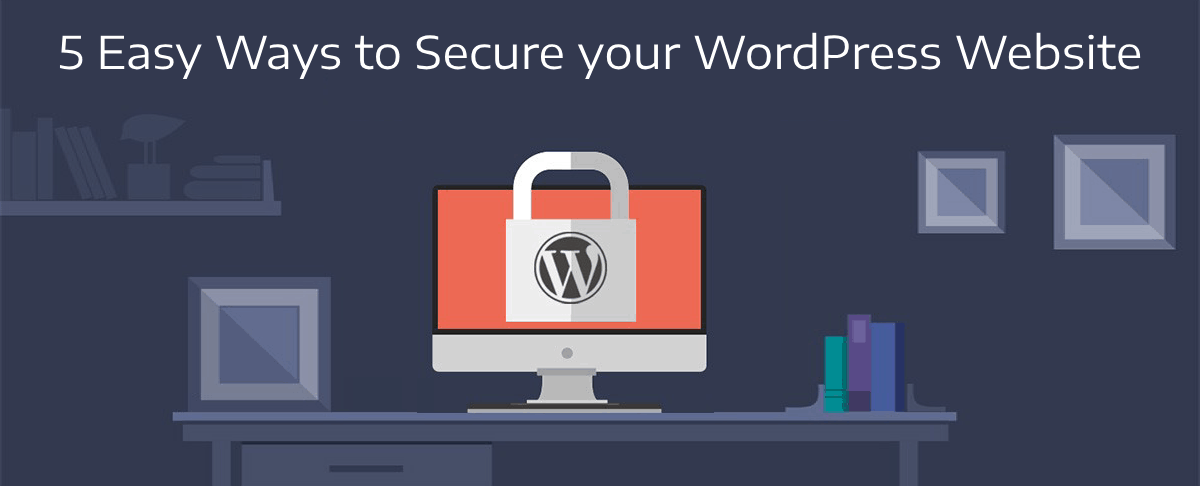 Think of a web host to be the residence of your site. Good hosts will have a positive outcome on the way the site runs, its reliability and how big it will grow and moreover improve the ranking on site in the search engines. The most important feature of the web host is to be able to provide adequate security to your site.
When you select a secure web hosting service, you enjoy merits such as an update of its software, service, and tools regularly which can combat the latest trends of hacking and malware and destroys security breaches. Additionally, web hosts provide security features like SSL/TLS certificates as well as DDoS protection. You can also access the WAF (Web Application Firewall), which is instrumental in checking and preventing severe damage to the WP site.
Moreover, a useful secure WordPress hosting Provider will provide support at any day & time to give you the confidence that in case you run into a threat they will have your back. Besides, a quality host will offer the benefit of backing up your site; this will allow you to go back to the powerful previous version in case someone is trying to hack you.
2. Use HTTPS for your WP website
The SSL/TLS certificate allows you to switch the site to the Hypertext Transfer Protocol Secure (HTTPS)-more secured version. However, the concept of SSL security is essential and easy to comprehend even if you are new to it.
HTTP protocol transfers information from your computer to the browser that is trying to read it. As users click on your home page, all the information, website code, as well as media, is channeled via this protocol to the location of the user. Although you require this, it brings in potential security problems. The possibility is always there that Hackers would try to intercept the information while it is being transferred and may utilize it for nefarious purposes.
HTTPS is created to fix this issue. Although it does the same thing as the HTTP, it also encrypts your computer's data while in transit from one place to another, preventing it from being accessed by any unauthorized party. Previously HTTPS was mainly used in sites that have sensitive information about their customers like credit card data. However, you can use as an essential tool to secure even a simple WordPress website.
Additionally, you will require an SSL/TLS certificate for switching to HTTPS. As this certificate tells browsers that your site is legitimate, and its details are adequately encrypted.
3. Create a Secure and Safe Log in Detail
Always ensure that you carefully pick the login credentials. It will be harder for a hacker to get into your site. You have to come up with the strong passwords and username considering you have had experience doing this with the other accounts. After designing your website, WordPress gives you the chance to create your login password and username. The username you decide on will default to the admin, but you can, of course, change it if you want to.
On the other hand, your password is equally significant. Ensure that you select a strong one. Quite recently there has been a U-turn kind of ways on choosing a strong password, with the recommendation of the four-word phrase consisting a perfect merger of random numbers, symbols, and letters. If creating a password is a lot of work for you, WordPress can create a strong password in its backend. Also, write your credentials down after creating the account and avoid auto-saving them for future use since hackers can use various tools to access it.
4. Track Activity of the Admin Area
If your site has a plethora of users, it is wise to have some tabs for tracking what they are up to on your site. When monitoring the users, you can point out a user who is doing what is against the rules and indicate if an authorized user has acquired access. When you spot weird changes being done or some software being installed, the plugins will be able to show who the culprit of such activity is.
A lot of bigger security plug-in does not offer this benefit out of the box; you will have to look for one for the dedicated solution. If you prefer a hands-on technique, history will give you a streamlined, straightforward log of fundamental changes and occurrences of your website. For other tracking features, you could check out the WordPress Security Audit log, which monitors all the events on your site and provides various premium add-ons.
After you have installed the suitable plug-in, you should periodically monitor to check for anything that is extraordinary on your site. You should check on your recent activity if something goes wrong on your website or in case suddenly a bug pops up.
5. Limit the user access to the site
If many users can assess your site, watch out at the time of creating accounts for the new users. Ensure that you keep everything within your control and limit the access of users who do not require it. In the case of multiples users on your site, try to limit their permissions and functions. They should only be able to access the critical functions to their projects.
Lastly, choosing strong passwords is also essential, as it could prove to be the perfect solution for users who have admin rights.
About Lisa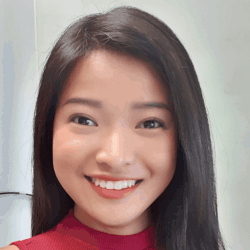 Lisa is an experienced digital marketing specialist. Her keen interests involve Digital Marketing, SEO and UX Optimization. She has supervised several successful projects for US and UK companies. Currently, she's in charge of Digital Marketing Manager at The Hosting Institute. Lisa is an excellent writer too. Over the years, she has written for Venturebeat, Time, The Independent, Entrepreneur.com, Inc.com, Hubspot and tons of other publications as a ghostwriter.
See Author's Website