Top 5 IoT Security Threats to Lookout For
Internet of Things (IoT) entrenching itself into every area of our lives has established it as both a security minefield and an excellent innovation. All these connected devices create so many avenues that
computer hackers
can use to exploit.
IoT is designed to bring the whole world closer together, integrating all information systems in an attempt to improve our quality of life. It means there are both corporate and personal data out there in the cloud that is interchanging with multiple devices. All it takes is a single weak link in the chain for a computer hacker to take advantage of to exploit for his/her gain.
As IoT becomes more and more of a reality for us, so does the many security issues that arise from it. The network which we use to connect our homes could become a security risk if measures are not taken. The prevalence of IoT has its benefits but also a host of cyber security challenges to look out for. In this post I outline five that you should be aware of.
See Also: 6 Amazing Features of the Latest IoT Development Kit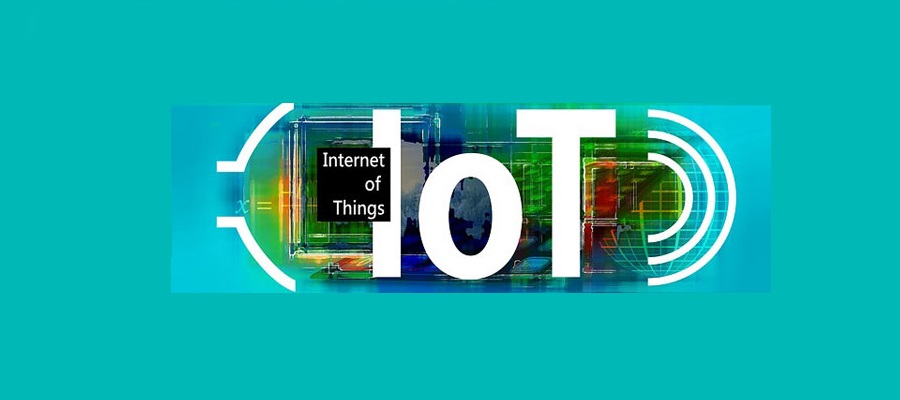 IOT Security Challenges we should aware of
1. Gold Standard Mobile Technology
When mobile devices got introduced to the public, they were used almost exclusively by traveling salesmen, now today we all use them. As many applications and features of these mobile devices have increased, so has the number of people that own them. As a result, many companies now consider mobile devices when creating their Information Technology strategy on incorporating cybersecurity and data safety policies.
Everything, including the mobile devices themselves, must be a part of the security measures. Strengthening systems against these many vulnerabilities must involve utilizing the best security practices with mobile device management protocols, secure communication, and system maintenance, ensuring everything is up-to-date, with the latest fixes, and security patches.
2. Open Devices
Businesses should also be mindful of the lack of access protection on our physical devices. Devices that have no lock feature or password on them are especially vulnerable.
You want to ensure all your devices have at least a biometric scan or password to unlock or gain access to them. IT departments tend to focus a great deal on network security when it comes to IoT, neglecting to consider the security of the devices themselves.
You want to examine all devices and locate those that lack this basic level of protection, from there you should pull such devices for models which offer more security, or you can increase security in other areas to compensate for the deficiencies of these devices.
3. Cyber Security and Public Safety
Instead of focusing primarily on data leakages, mounting IoT network opens everything up to a plethora of cyber-attack types. A network that has been compromised doesn't only mean hackers can access confidential bank details, but can also access public infrastructures, such as water services, traffic light systems, power plants, and GPS tracking systems. It's for these reasons why adequate cybersecurity is so important, as a system that has been compromised can be far more consequential than just the organization losing profits.
Maintenance is a priority for the security of all interfaces, whether fixed, mobile or cloud. This may involve using more firewalls, monitoring network traffic or using access control.
4. IoT Privacy Issues
Even if all precautions are put in place when securing data, cyber-attacks are still a possibility, due to their sophistication. These attacks can be situated not just from public networks but also private ones, such as smart homes, cars and mobile devices.
There are some encryption models that companies should want to utilize to safeguard their data. When data is de-identified, it protects the privacy of such data, making it near impossible for the hackers to make sense of what appears to be meaningless information. Access control should also be used to secure these networks from being penetrated.
5. Data Volumes and Cyber Security
The sheer size of IoT today has led to the collection of awesome amounts of data. Smart sensors are now gathering up all this data for use in machine learning algorithms so that value can be added to businesses and to enhance decision making. The amount of data that has been gathered by IoT devices is almost too large to put into numbers. Federal Trade Commission reported that 10,000 households are capable of generating over 150 million data points every single day, which provides avenues for which hackers can exploit.
With cyber security becoming more and more of an issue as IoT development expands, it's in the best interest of companies to hire professionals that can secure their devices and networks from infiltration. These cybersecurity employees need to evolve with the times, and implement measures that are effective against hackers who are intent on profiting from accessing an insecure system.
About Mandeep Kaur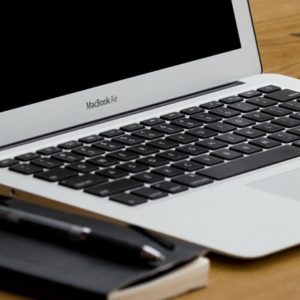 Mandeep Kaur, professional writer, an independent blogger, and web researcher.