Tips to Reduce the Risk of Cards Involved with Online Shopping
Along with the trend of online shopping, security concern is also raising. It is normal to worry about the security of your credit & debit cards as several Cybercriminals are waiting for an opportunity to steal your confidential card information. However, staying safe while online shopping is not much different from the shopping experience in malls or stores like never sharing the personal details in front of anyone, keeping wallets safe and keeping an eye for any suspicious activity around you. Similarly, while you are shopping online, there are specific rules to follow that keep you safe from theft.
Moreover, the federal government is trying to make your shopping safe and secured as it limits your liability for fraud or unauthorized use to $50. Also, many card networks cut their customers' liability to $0. Isn't that great news? It makes the life of thieves or Cyber criminals more difficult.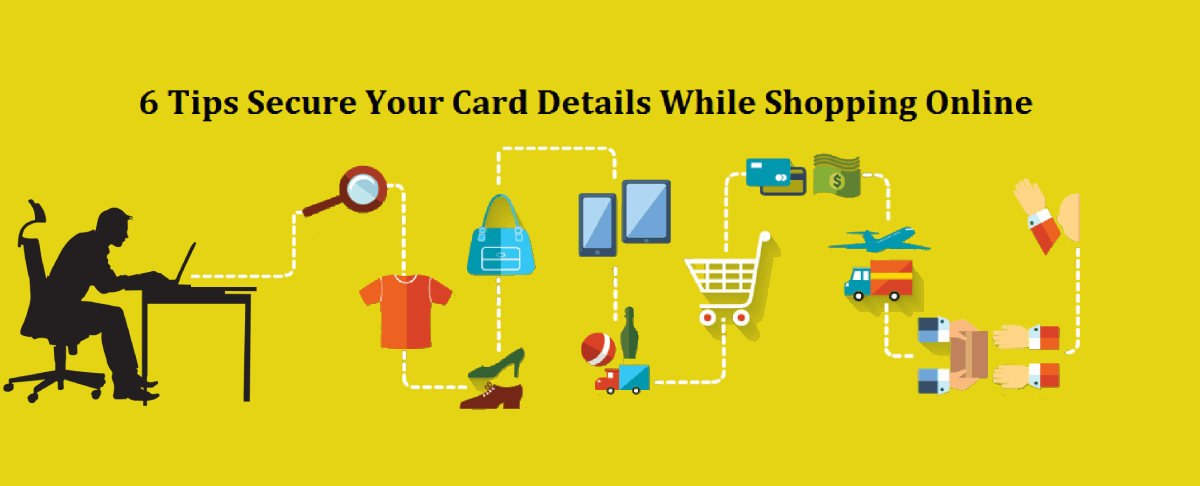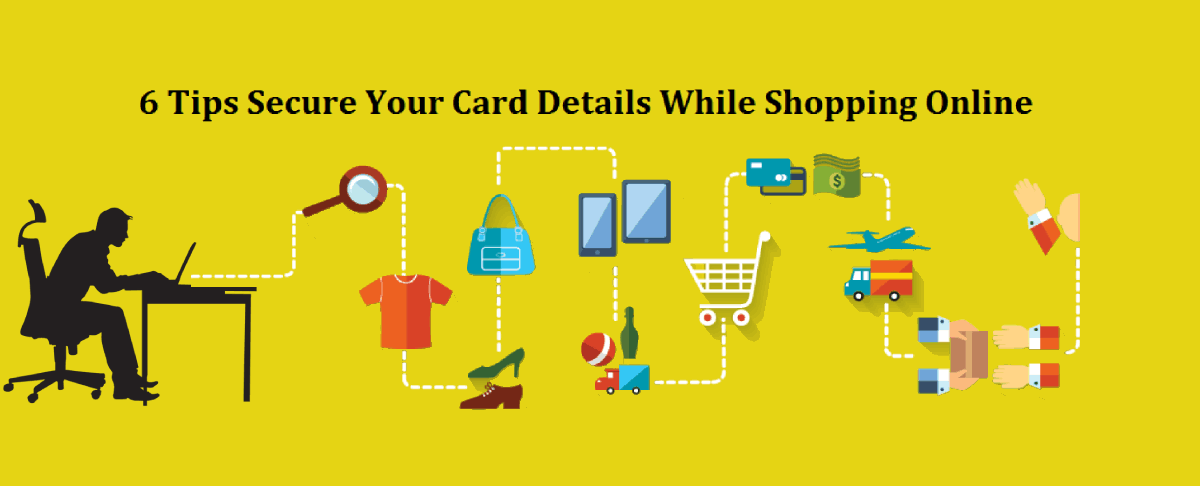 To make your shopping experience more joyous and secure, read below-mentioned safety tips before making your next online purchase. This will ensure that your card and data are always safe and secured. So, let's start with the tips:
1. Stay Alert with the URLS
Never underestimate the power of spammers and hackers; they are genius in their field. They can create a fake site with an almost similar web page of the shopping sites without being caught. Therefore, one thumb rule to start your browsing is to type the URL on your own. Bookmarks or prompting ready to click links can be a trap of spammers. Always trust the well-known sites for multiple site browsing as they take care of their site better than the less known sites.
2. Always Choose a Card Vendor That is More Reliable
Shopping cards is indeed a privilege of modern-day banking. However, not all vendors are always helpful to you. In case of any fraud, you will want your card issuer to be more understanding and cooperative instead of blaming everything to you. Hence, having a card of a company that treats you good are going to be more helpful to you in times of need. Besides, the credit card is designed to have and an extra layer of security than debit cards. Therefore, check the company reputation and status before you choose it as your credit card vendor.
3. Double Check the Security
Whenever you are visiting any shopping site whose URL doesn't begin with https is not a safe website. There are chances that you might get trap in spams. Therefore, try not to use any such website which does not have a secure connection. Moreover, you can take the help of free software to facilitate encryption between your computer and site. You can also check for padlock or site-seals (provided by different Certificate Authorities) at the bottom of the page for ensuring a safe and trusted connection between you and the website.
4. Avoid Using Public Networks or WIFI for Shopping
Using free WIFI or public networks can be risky for you. Also, using the mobile network for buying or shopping can be extremely unsafe as it can get hacked easily. Make a habit of using secured connections for shopping or checking your bank details. The best practice is to use your home laptop or system inbuilt with antivirus software and secure firewalls.
5. Don't Trust the Shopping Sites Blindly, Think Twice Before Giving Any Details
It is necessary to know what details a shopping site will need and what not. Spammers email or text you to ask details like your social security number or details regarding your banking. Always ignore such emails or messages as shopping site will never ask you such things even for the payments. The data that any shopping site might ask you while taking payment from you is your card number, expiration date, a security code, and shipping address. If more details are requested, it is a scam. Hence, please avoid such queries.
6. Always Use a Credit Card to Shop Online
Using debit card can be dangerous to use while shopping as in case any fraud happens your money will be debited from your account. Besides, the law that protects credit card is not the same as the debit cards. Your debit card is your responsibility and, the bank doesn't like to get involved in any mishap with your debit card security. Therefore, make sure you are aware of the risk that you take while shopping with your debit card.
These are some of the essential things that you should keep in mind while shopping online. Never trust any site too much to save your card details. If necessary, enter the card details multiple times but, never let your card details get saved with them as it is risky. Have a happy and safe online shopping.