Do you often wonder, 'Is my browser a secured one?'
Indeed, browser security is something crucial which you should not ignore. The web browser that you use is the main gateway to the World Wide Web, and it's also the entry point to get directed towards the device that you are using. Hence, it is evident that you're continuously vulnerable to a myriad of security attacks whenever you use your web browser.
As it's easy for hackers to get access to your personal information and even manipulate your internet traffic, you must be very careful and keep your web browsing secured.
Worry not, though!
Go through the below details; you will get an idea on how to enhance your browser security.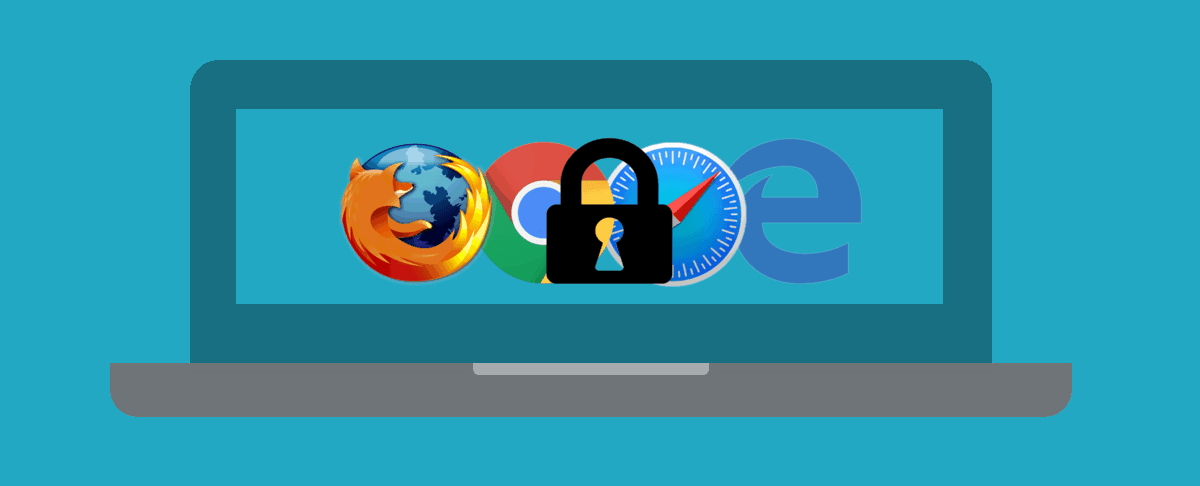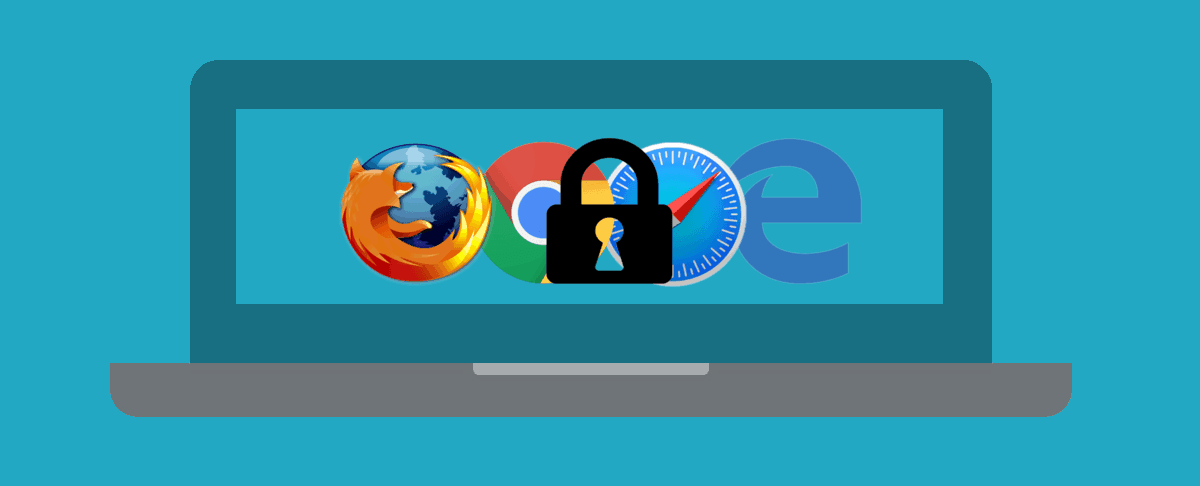 The security settings and tactics mentioned below will keep your browser utterly safe from hackers. Let's take a glance at how it can happen to boost up your browser security.
Tips to Experience the safest Browsing
Keep your Browser Updated
To keep the risks at bay, you must stay updated with the latest version of your web browser. Precisely, both Chrome and Firefox have a standard security feature which is called Auto Update. Hence, it is always recommended to ensure that you check out whether your browser is updated or not.
Disable the Harmful Plugins
It's one of the browser security approaches that you can always opt for securing web browsing. Coming to any browser plugin, it is an extension which further explores into the functionality of a web browser. Some of them are authored using various significant web technologies such as HTML, Javascript, CSS, etc.
Moreover, some web browsers can install various unwanted and malicious extensions in your browser such as Adware. Most of the infections that our browsers get are because of downloading and installation of freeware.
If you consider the web browsers, each one of them has acquired a built-in functionality to view all the installed plug-ins and select the ones which are enabled. For the same refer to links like Google Chrome, Firefox to see and disable all the unwanted extensions.
Let the Websites be HTTPS Connected
It is always recommended to check the URL of a website to make sure whether it has the https:// or a padlock icon. It ensures that a significant layer of encryption protects the website which you are using.
Don't Store Passwords in Your Browser
Most of the modern web browsers and websites offer an auto-complete functionality. If you enable this feature, then you can store your passwords in one location on your computer. It will make them more accessible for any cyber attacker to figure out if your system has compromised. So, you should disable this feature if it is enabled and clear all your stored passwords.
Don't Allow the Pop-Ups and Scripts
A pop-up is such a form of online advertising which can attract web traffic or capture email addresses. Pop-ups intend to open new web browser windows to display various advertisements.
Almost all the pop-ups and emails coming from reputable companies are safe, the adware programs which generate illegitimate malware pop-ups and malware spam can lead to hijack your browser and capture all the personal information. It is better to disable your popups either through browser configuration or by installing AdBlock, an efficient browser extension.
Go for VPN or Proxy Servers
Virtual Private Technology (VPN) can allow anyone to use a public network for connecting to a private network securely. VPN can encrypt all your internet traffic. As a result, all the data and information that you have will be much safer and secure.
Coming to the proxy servers, it is another useful approach to protect your mission-specific files online. Moreover, Proxy settings are available on your internet browsers. All that you can do is use a perfect combination of Internet-based proxies and the proxy servers, and that's it!
Make Use of Browser Security Configurations
You must always optimize your browser's settings to enjoy a more secure experience on the web. In case, you can't set up your browser's security features then it can put you at a pretty higher risk of malware infections, as Web browsers are prone to numerous security flaws which are same-origin Policy Bypass, Address Bar Spoofing, etc.
Summing Up
Aren't the approaches above smart enough?
Opt for them now itself, and you will undoubtedly end up keeping your website safe, far away from the hackers!