How to Identify the Key Issues Related to Securing Corporate Information
Want to Establish Impenetrable Security for Your Company's Data? – Here are the Things You Should Have a Look at
The dangers posed by cyber-attacks are on the rise. Every few days, there are reports about one firm or another having their cyber-security compromised by hackers and vital data being stolen. This can lead to disastrous consequences for a business and you don't want to be in that boat. Therefore, it is essential for companies and businesses to enhance their ability of preventing, detecting, responding and recovering from such attacks and keeping their corporate information secure. Listed below are the key issues that need to be identified in order to accomplish this goal: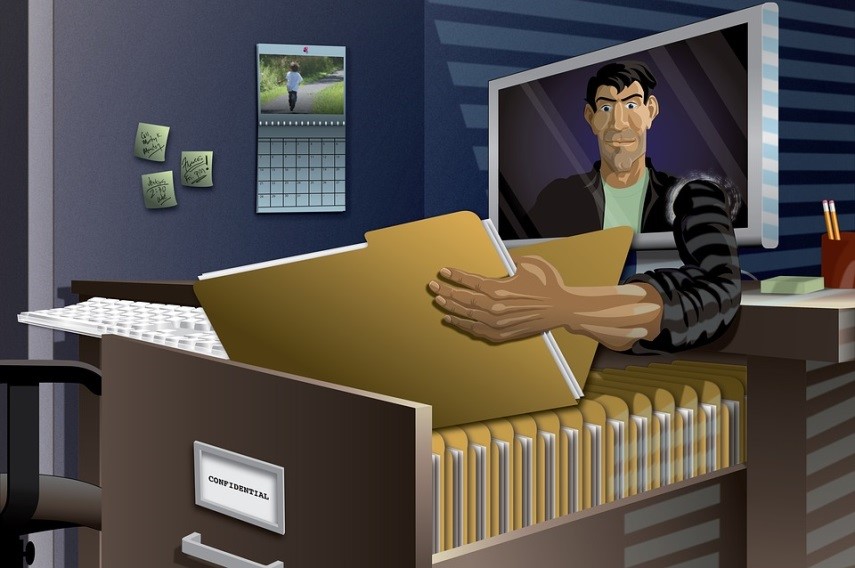 The first component of an effective cyber-security program is the support from the board and governance. The tone is set at the top and it also paves the way for policy approval. Everyone has to understand cyber-risk in order to combat it and board members should be aware of what is being done for protecting the business and its information. If the members don't have any technical knowledge or expertise, they can bring in outside experts to ensure they are asking the right questions from their security personnel.
There should be robust cyber-security policies in place for data loss prevention and various other risks. Doing so provides a consistent approach for detailing, communicating and implementing steps for managing matters of cyber-security and also allows a business to meet regulatory requirements. The best way of achieving the policies is to outline step-by-step procedures as they can serve as the blueprint for day-to-day operations such as roles and responsibilities, hardware, tasks and applications.
In today's digital age, the function of information technology requires people with a wide range of skills and also clear articulation of their responsibilities, tasks and reporting lines. They should have the relevant skills including an understanding of technology or business risk, knowledge in developing and executing essential technology controls for mitigating the risks and the willingness to stay up-to-date with the latest potential cyber-threats and technologies.
Due to technological innovation, the threats faced by businesses continue to evolve on a daily basis. In addition, organizations are becoming increasingly reliant on technology because the numbers of access points to data are on the rise such as laptops, websites, mobile devices and email. These days, hackers and cyber-criminals have become more and more sophisticated and they exploit any loopholes that can be found in technologies. Businesses should make it a priority to keep up with monitoring and detection software available in the market. If there are budget constraints, the matter can be discussed with board members for determining the most crucial areas and prioritizing resource allocation.
A business's employees are the first line of defense against any risk of data loss. It is becoming more important than ever to provide security-awareness training to employees as this can play a critical role in securing corporate information. When employees are aware and prepared, it can be difficult for attackers to get unauthorized access to the network and to identify suspicious activities. Annual training is recommended and it should be followed by periodic refreshers.
Some of the common areas that should be focused on are password composition and security, how to identify and report scam emails, protecting data in public, effective and safe use of social media and protection against the latest methods of cyber-attacks. Employees should not only know what to look for, but should be able to report it when something doesn't feel right.
It is vital to remember that securing the business against cyber-security threats is not a one-time job. New malware and software is constantly being developed that can be used by hackers to gain access to the system. This means that a business needs to implement policies of continuous monitoring to ensure that corporate information is not compromised in any way. Businesses need to stay abreast of any new potential threats that can inflict damage on their system and employees also need to stay vigilant at all times.
When it comes to a cyber-security program for a business, there is not a one-size fits all approach that can be used. When a company is implementing such a program, they should not just focus on today, but also think about tomorrow. There should be strong lines of communication in place for cyber-security programs and you need to maintain knowledge, and awareness to get people to work together. This enables your organization to be prepared for facing any new threats.
Furthermore, businesses adopt new technologies for staying ahead of the competition and expanding their operations, but they should also be cautious about the consequences of using them as they can impact your technology protection.
As long as these tips are used, a business will be able to keep their corporate information as secure as possible.
About Martin Sumichrast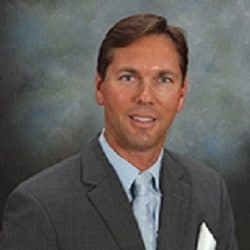 I am Martin Sumichrast, CEO of Level Brands Inc. I have worked for some big magazines like Engadget.com and Seeking Alpha. Presently, I am working as a part time blogger for a global organization Clearswift. It is an information security company that offers cyber-security services like data loss prevention, web security and email security.
See Author's Website