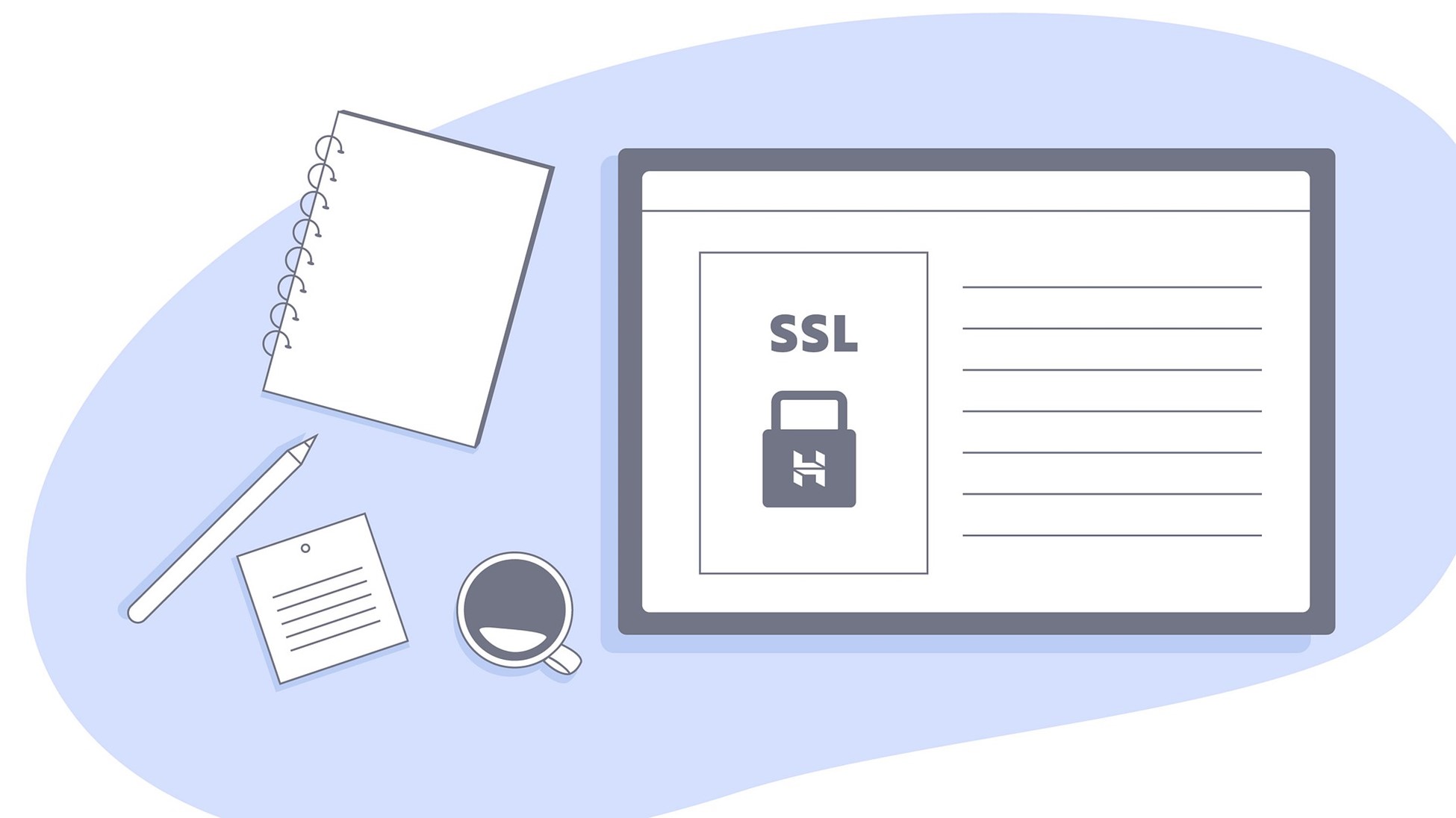 Source: Pixabay
Imagine losing all your website data, your trusted customers, etc., in today's competitive business environment. Well, that's the worst nightmare any website owner can experience. But then, there're ways to ensure that this nightmare never comes true.
Having an SSL certificate is one of the best things you can do to protect your data. Customers can easily identify websites with an SSL certificate by checking for a green padlock in the URL bar. You're likely to attract a wider audience and improve sales with an SSL certificate.
This article will look into the reasons why websites need SSL certificates in 2021. Read on to find out.
Increases Site Security
If you regularly use the internet, chances are you've received warnings like 'this site is not secure.' Your next step after reading that must have been clicking away from that website. That's the same thing your website visitors would do if they received that warning when trying to enter your website.
Everyone is keen on their online security these days. Internet users want to browse on safe websites and only submit their sensitive information to protected sites. You can prevent security breaches on your website by using an SSL certificate to protect it.
Browsers will mark your website as safe if you have an SSL certificate. Thus, you should find a web and software developer that will help to enhance your website security.
Credibility and Trust for Your Customers
From a customer's perspective, it isn't easy to trust any business that doesn't have basic security features. Businesses need these certificates to prove their online credibility to their customers. You are likely to build trust with your audience and increase your conversion rates on your website.
Nonprofit websites are among those sites that need to build trust to operate. Having people willing to donate and volunteer to your cause isn't easy. If you're looking for website builders for nonprofits, make sure you settle on one that offers an SSL certificate as one of the features to improve trust.
Once you have an SSL certificate, your website URL will begin with HTTPS. The 'S' in the end implies that your website is secure and visitors can submit sensitive information without any problem. Customers will believe that you take their privacy and security with profound seriousness, consequently improving UX.
More Visibility and Increased Traffic
Website visibility is a very critical aspect for every organization. If you're looking to be found on Google, an SSL certificate is one of the first things you'll need. The SEO advantages that an SSL brings will see you become among the top-ranking websites on Google SERPs.
The small ranking boost that an SSL certificate will give you has great potential to boost your business. It will give you an edge over your direct and indirect competitors alike. It looks like Google will soon ban all websites that lack an SSL certificate from their search engine rankings.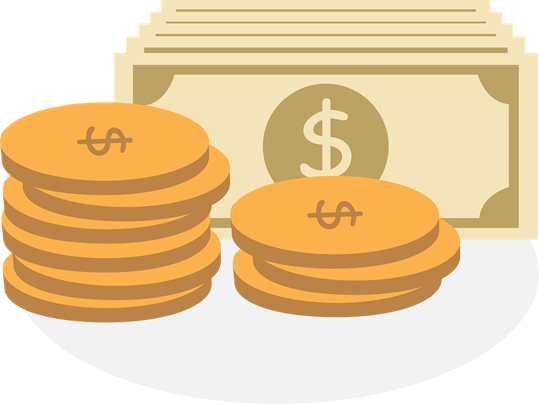 Source: Pixabay
Saves You Money
You could be wondering how an SSL certificate will help you save money. Well, the effects of not having one can be devastating. For instance, it can put you at risk of data breaches or expose your client data to unauthorized people. Besides, it affects your customer relations and weakens your market influence.
The process of regaining from any of these isn't easy. You may have to spend money to market your business if a data breach affects your brand's reputation. You may also have to spend a lot on securing your business network. Thus, it is better to have an SSL certificate in advance.
Safety for All Your Subdomains
Your website is the most important thing you have as a business when it comes to having an online presence. But then, securing it from security and privacy risks is not enough to do. You can go further to protect all your subdomains, ensuring that your entire network is secure.
The best thing is that one SSL certificate is enough to secure your website and all subdomains. Many big businesses have large websites and several subdomains to secure. But then, other SSL certificates can cover different subdomains separately.
Improved Website Speeds
One of the common myths about SSL certificates is that they can lead to slow website loading speeds. The truth is that installing an SSL certificate on your website will not slow your website. Instead, it enhances website loading speeds and makes it easier for your visitors to browse.
The fact that your webpages can load and display quickly means that website performance will have improved. A top-notch website means more volunteers and donors for a nonprofit organization. Thus, you must consider investing in an SSL certificate for your website to boost your internet marketing.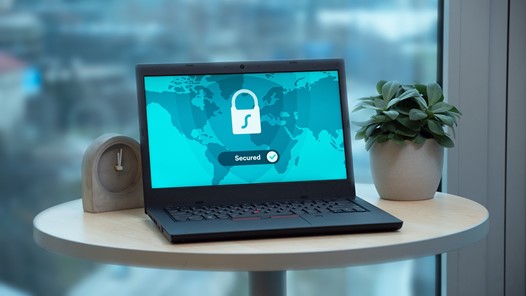 Source: Pixabay
It Encrypts Sensitive Information
Websites hold lots of vital business and customer data in their servers. Protecting this sensitive information is one of the important tasks that website owners have to do. An SSL certificate encrypts each of your sensitive data while also making server-client interactions secure.
Therefore, the best thing about having an SSL certificate is that you will prevent various types of attacks and hacking attempts. However, SSL certificates aren't enough when it comes to encrypting sensitive data. You should invest in other data protection software to guarantee safety.
Most striking is that an SSL certificate can help you to keep things like login credentials, passwords, credit card details, etc., safe.
Conclusion
If you own a website in 2021, you need an SSL certificate now more than ever before. Data breaches have become a norm in the online business environment, and website owners are looking for ways to counter them. SSL certificates have emerged as some of the best tools to enhance site security.
Another important thing for every business is to build trust with its customers. Internet users nowadays only share their personal details to websites that have an SSL certificate sign. Search engines too consider SSL certificates to rank sites, making them even more vital.