From facilitating remote access of data to the digitization of the education system, cloud technology has touched our lives in more ways than we can realize. Today, almost every app, that we use is powered by cloud computing. If you are willing to take your business online (because that's where people are), you need to get your hands on this revolutionary technology soon.
According to Forbes, the global cloud computing market is expected to reach $411 billion by 2020. However, multiple security concerns are keeping businesses from cloud adoption. Interestingly, a lot of companies have started employing cryptography to improve the security of cloud data. And it has shown some positive results.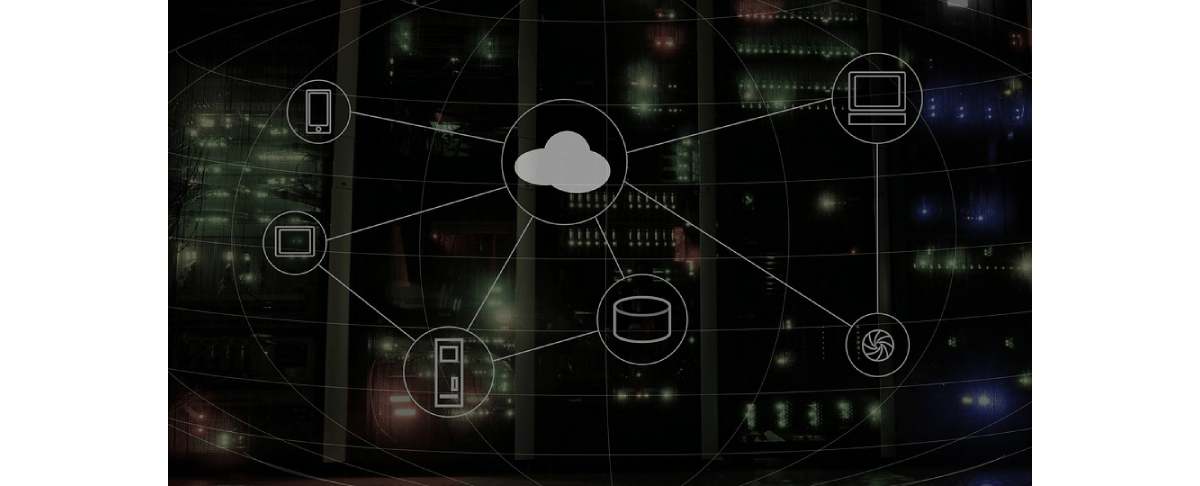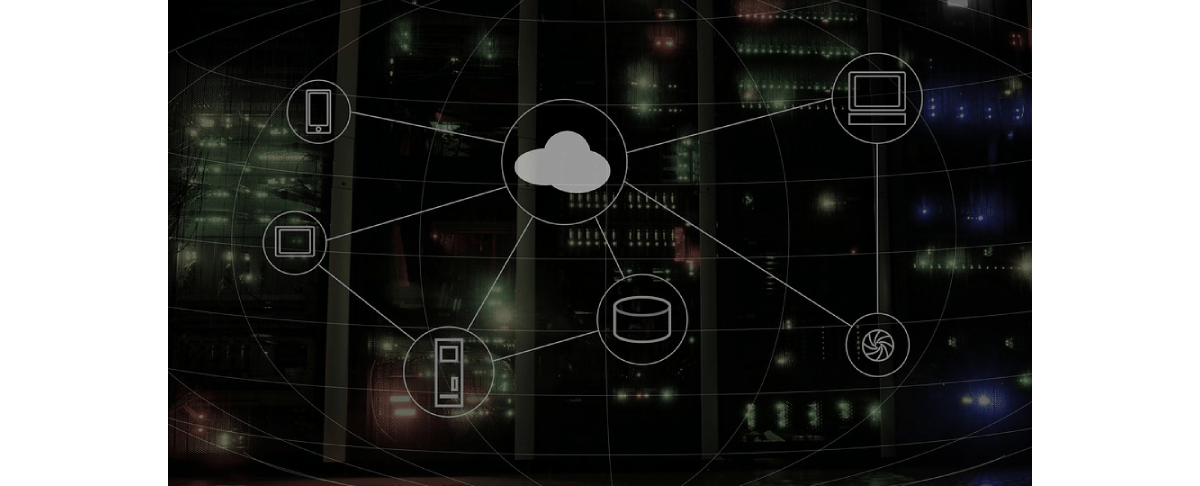 In this blog, we are going to discuss the security concerns associated with cloud technology and learn how cryptography can be used to solve the issues.
Security Risks Associated with Cloud Computing
Affordability, efficiency, and scalability are three of the numerous advantages that cloud computing offers. However, cyber security concerns often outweigh the advantages when it comes to the adoption of this technology. If you look closely, the concerns are quite legitimate.
1. Theft of confidential information:
With time, more and more companies are storing sensitive data on the cloud. Some organizations (such as educational institutions) store intellectual properties like assignments and projects on the cloud storage. If cloud service is breached by cybercriminals, they can gain access to the data and use it unethically.
2. Distributed Denial-of-Service attacks
During the initial phase of cloud computing, a Distributed Denial-of-Service attack on the cloud platform was unimaginable. However, with the increasing use of IoT devices (such as smartphones), the risk of targeted attacks is now higher than ever.
People with access to particular cloud data can use them remotely. It means the employees can log into cloud solutions of their company from their personal devices. While it may seem like an advantage, it actually leaves the system vulnerable to threats.
4. Shared cloud computing services
Plenty of cloud computing services & tools, cloud software and cloud hosting solutions do not offer security between clients. In fact, they provide shared resources, applications and systems. This implies that if one client is attacked, the security of other clients might be compromised.
5. Phishing and social engineering attacks
Phishing and social engineering attacks are quite common for cloud computing systems due to their openness. If the hackers get their hands on the login information and other confidential data, they can break into the system from anywhere.
No business would like to adopt a programming technology that has multiple vulnerabilities and risks. However, the efficiency and convenience offered by cloud computing services are unparalleled. That's why a lot of companies have already adopted this technology despite the potential risks to security.
Securing Cloud Data with Cryptography
Cryptography is a practice that allows the user to protect information and communications with the use of codes. You may have heard about cryptocurrencies such as Bitcoin and Ethereum. The digital means of exchange use cryptography to verify the transfer of assets, control the creation of additional units, and secure transactions.
Cryptography also brings the same level of security for the cloud services by protecting the stored data with encryptions. Interestingly, cryptography can protect sensitive cloud data without delaying information exchange. Various companies are designing cryptographic protocols for their cloud computing needs to maintain a balance between security and performance.
It is impossible to have physical control over the storage of information in the cloud devices. The only way to keep a piece of information secure is to protect it with cryptography while maintaining control over the cryptographic key. There are different types of cryptographic keys available for cloud security.
In today's world, cryptography is considered as a collection of three algorithms: symmetric-key algorithms, asymmetric-key algorithms, and hashing.
i. Symmetric Key Algorithms
Symmetric key algorithms use one key for both encryption and decryption of data. It does not take much computation power and works with very high speed in encryption. The symmetric systems provide a two-channel system to the users and ensure authentication and authorization. Unless the user has the key, it is not possible to decipher the encrypted data stored in the cloud.
ii. Asymmetric Key Algorithms
As you may have guessed, asymmetric key algorithms use different keys for encryption and decryption. Here, each receiver needs a decryption key. This key is often referred to as the private key for the receiver. The encryption key generally belongs to a specific person or entity only. Since it requires both the keys to access a particular piece of information, this type of algorithm is considered to be more secure.
Hashing is one of the crucial aspects of blockchain security. In blockchain, information is stored in blocks and is bound to each other with cryptographic principles like a string or chain. Once a block of data is added to the chain, a unique code or hash is given to the particular block. Hashing is used primarily to index and retrieve items in a database. It also uses two different keys to encrypt and decrypt a message. It even offers faster data retrieval.
As you can see, there are plenty of approaches to secure cloud data by using cryptography. However, it is recommended to encrypt your data before uploading it to the cloud. Since the data is encrypted before it leaves the company's environment, this approach can be more beneficial for uploading sensitive data.
Besides offering security over particular data, cryptography can also be used to detect an unauthorized change or modification of data. Moreover, a user can attribute a source and destination to the information through the proper use of cryptographic key management.
In conclusion, companies must implement a data security solution that offers consistent protection of sensitive data. Cloud data protection through encryption and cryptographic key management has potential. As it delivers total security of cloud solutions, companies can freely explore various aspects of cloud technology without being weighed down by security issues.
Image Credit: *1 – pixabay.com
About Bella Jonas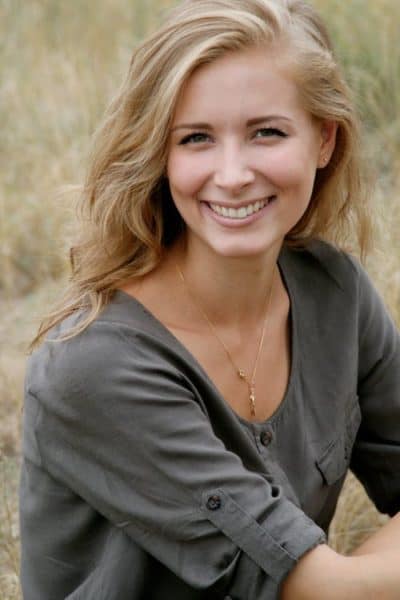 Bella Jonas is a professional tech blogger who is currently working at one of the leading IT firms in New York, USA. She has also been a part of MyAssignmenthelp.com for the past couple of years, delivering assignment help to students who seek assistance. She loves to adventure new places and make new friends during vacations.